Health + Beauty
---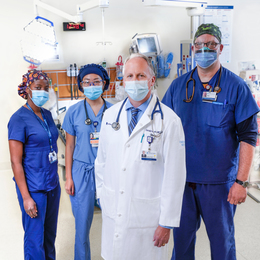 Jefferson Health offers stringent protections for community members in need of treatment for serious medical conditions.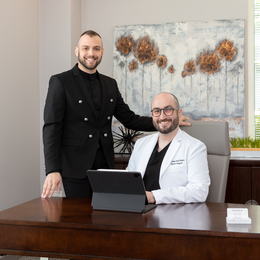 The partnership between Dr. John-Paul Regan and Christopher Palu brings new levels of artistry and service to Modern Aesthetic Plastic Surgery.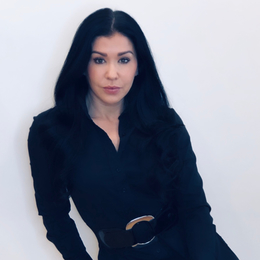 Dr. Joshua Goldberg's MedSpa offers a range of aesthetic services to help people look their best at any age.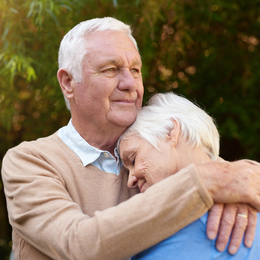 Positive thinking yields positive outcomes, especially as we grow older.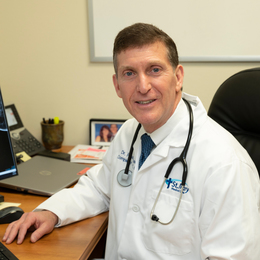 St. Mary Breast Center goes to great lengths to keep patients safe and whole in the time of COVID-19.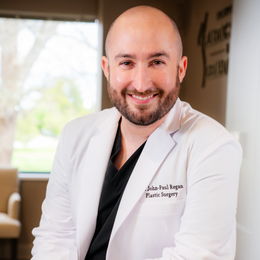 Dr. John-Paul Regan of Modern Aesthetic Plastic Surgery approaches patient care with an open mind, an artist's eye, and a big heart.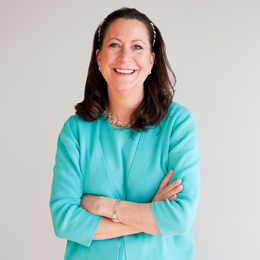 Dr. LynAnn Mastaj, an orthodontist and elite Invisalign provider based in Bryn Mawr, rejuvenates the smiles of patients in their 50s, 60s, and beyond.