Health + Beauty
---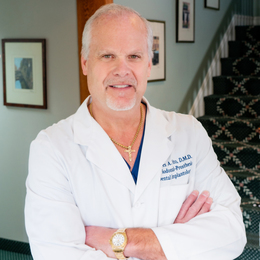 Dual-board-certified dental specialist Dr. James A. Vito outlines the vital factors that can determine the long-term success of a dental implant.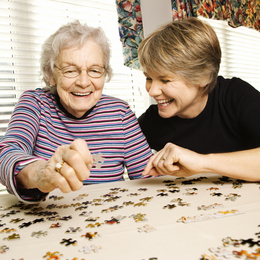 Memory-care residents and their families will discover an enriching, engaging, and compassionate community at Artis Senior Living of Yardley.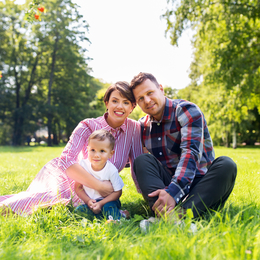 The Retreat at Sheppard Pratt helps individuals who struggle with substance abuse and other deeply affecting mental-health disorders rediscover hope for the future.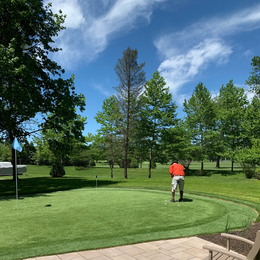 The renovations at Gwynedd Estates and Spring House Estates are making residents and guests ooohhh and aaahhh.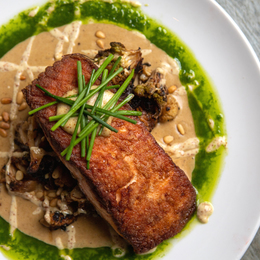 Using the best in locally sourced proteins and produce, Bowman's Tavern and Bowman's North serve exceptional food in a warm, inviting atmosphere.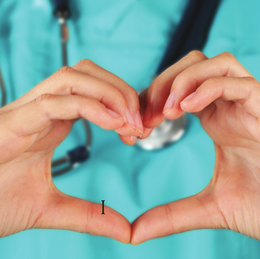 Physicians in the Greater Philadelphia Area earn high marks for their devotion to patient care, education, and the community at large.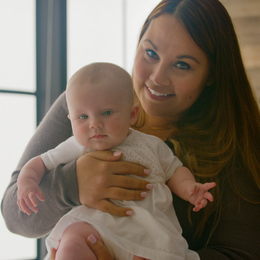 RMA celebrates two decades of turning patients into parents.