Top Doctors
---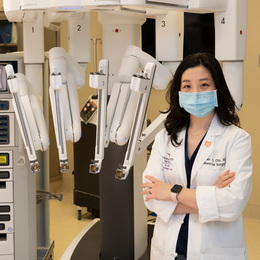 As a colorectal surgeon with St. Mary Medical Center, Dr. Esther H. Cha prescribes communication and early intervention to blunt the impact of the "silent" disease known as colorectal cancer.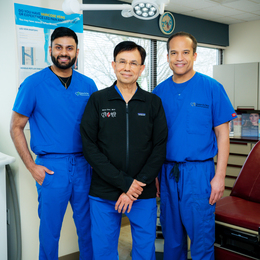 The specialists of Center for Vein Restoration help patients find relief from varicose veins, leg pain, and other symptoms of chronic venous insufficiency.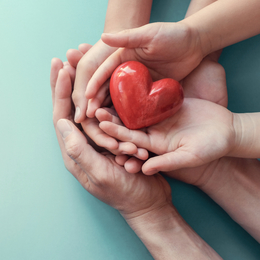 Local health systems enhance their ability to preserve and protect patients' health.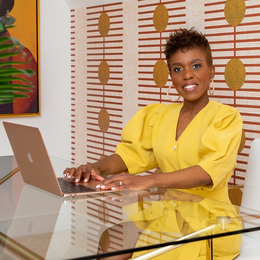 Dr. Janine Darby—health advocate, mother of four, and champion of social justice—inspires others to ask: "If not me, who?"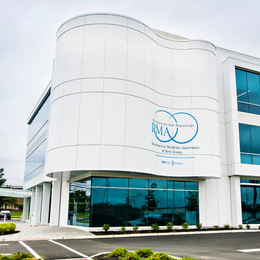 The specialists at RMA Marlton help South Jersey residents who struggle to conceive realize the joy of becoming parents.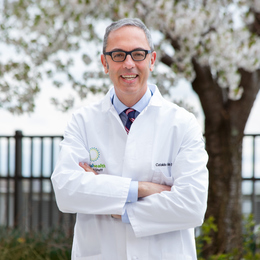 Capital Health Cancer Center takes bold steps to deepen its commitment to delivering uncompromising cancer care close to home.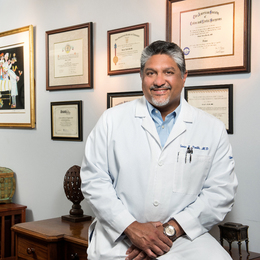 Led by Dr. Samir Parikh, Colon and Rectal Surgery Ltd. provides personalized, patient-first care in an atmosphere designed to maximize privacy, comfort, and convenience.