Top Doctors
---
At RMA Marlton, Dr. Emily Osman and Hayley Rapp work tirelessly to achieve positive results for South Jersey residents who struggle with infertility issues.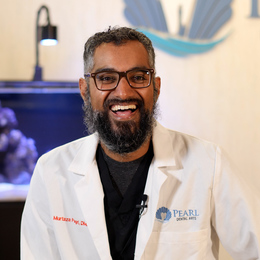 At Pearl Dental Monroe, Dr. Murtaza Pagri leads a trusted, compassionate, community-driven practice focused on enhancing patients' overall health, not just their teeth.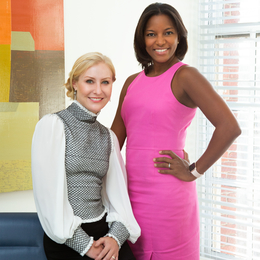 Embrace Dermatology & Aesthetics offers prevention and rejuvenation solutions for patients of all ages and skin types.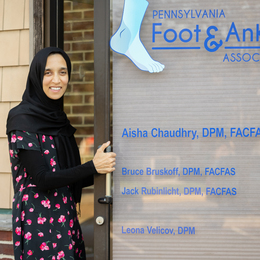 Dr. Aisha Chaudhry of Pennsylvania Foot and Ankle Associates combines dedication, empathy, and top-notch training to help patients heal from podiatric pain and injury, and move forward with their lives.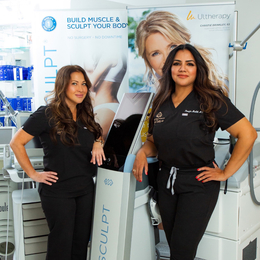 For anyone considering facial injectables to maintain or reclaim their youthfulness, Dr. Pooja Malik of Malik Medical Aesthetics underscores the importance of finding the right provider.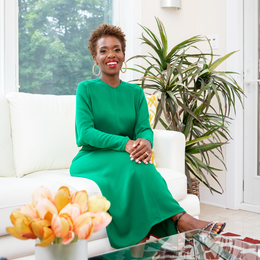 As a physician, a community leader, and an entrepreneur, Dr. Janine Darby strives to "leave this world better than when I met it."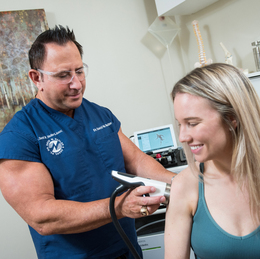 For in-their-prime professional athletes, retirees, and everyone in between, Dr. David W. Nadler offers a revolutionary therapy to cure patients' pain and heal their injuries.