Top Doctors
---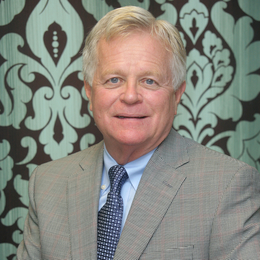 Dr. Dennis J. Bonner offers effective solutions for patients who suffer from chronic, life-altering pain.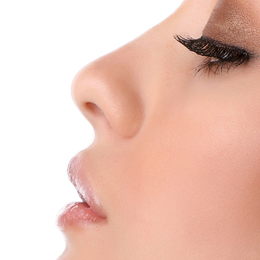 Modern Aesthetic Plastic Surgery achieves beauty and symmetry in facial appearance, among other benefits, through the subtle art of rhinoplasty.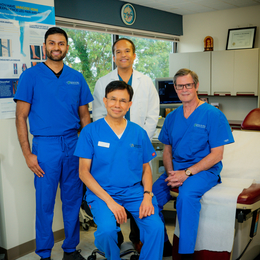 Center for Vein Restoration offers relief from varicose veins, spider veins, and other symptoms of Venous Insufficiency.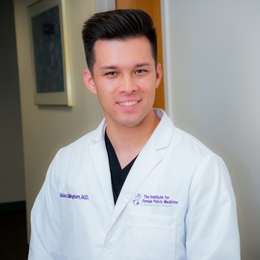 Dr. Akira Gillingham takes a precise and personalized approach to helping patients disrupted by pelvic floor disorders.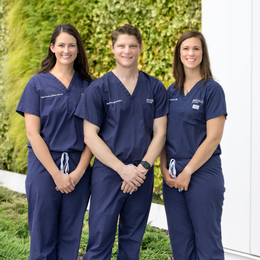 RMA Network's Marlton location employs cutting-edge technology and world-class talent to help families grow safely.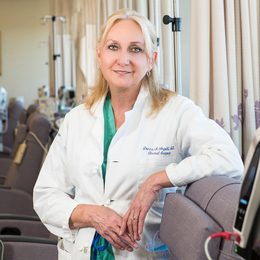 Doylestown Health offers comprehensive, compassionate, and cutting-edge cancer care in an environment focused on keeping patients safe.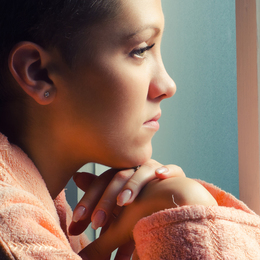 Medical centers take steps forward in the war against cancers of every sort.