Top Doctors
---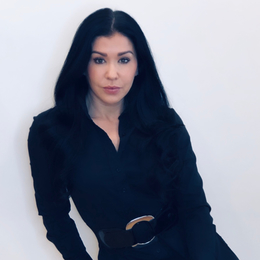 Dr. Joshua Goldberg's MedSpa offers a range of aesthetic services to help people look their best at any age.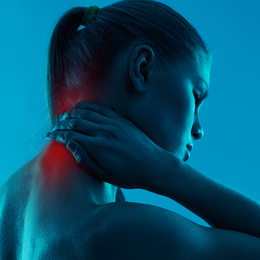 Don't be afraid to seek medical help when the body signals "something's wrong," say the specialists at Princeton Brain, Spine and Sports Medicine.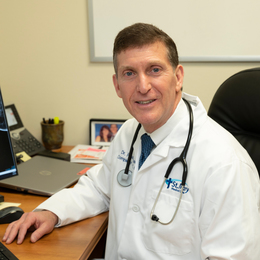 St. Mary Breast Center goes to great lengths to keep patients safe and whole in the time of COVID-19.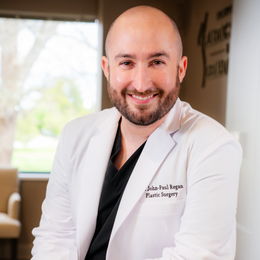 Dr. John-Paul Regan of Modern Aesthetic Plastic Surgery approaches patient care with an open mind, an artist's eye, and a big heart.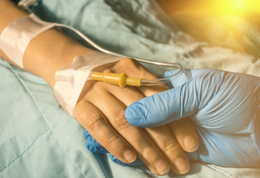 Frontline healthcare workers rise to the occasion.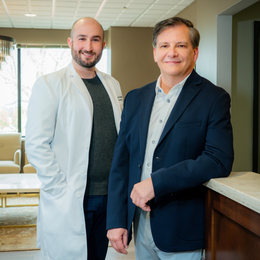 Modern Aesthetic Plastic Surgery offers elegant results in a practice built on safety, expertise, and concierge-like service.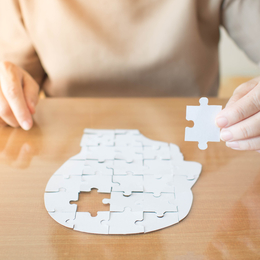 Modern advancements in hearing device technology may help hearing-impaired individuals stave off cognitive decline.