Top Doctors
---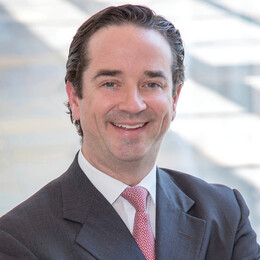 Dr. Gary A. Tuma of Plastic Surgery Associates of New Jersey guides patients down the path to life-changing plastic and reconstructive surgery.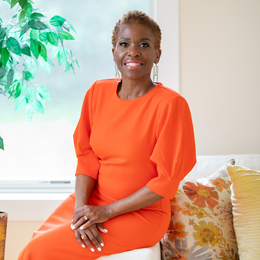 In celebration of a key milestone, Dr. Janine Darby, founder of Lifestyle Changes, strengthens her commitment to improving people's health and uplifting her community.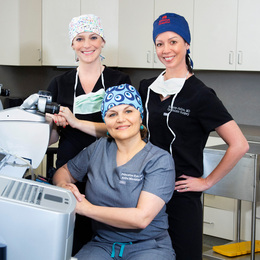 The physicians of Princeton Eye Group use their exceptional skill and expertise to restore patients' sight, both in the community and around the world.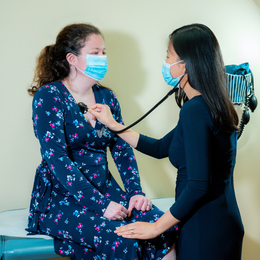 From cardiology to primary care, St. Mary physicians play a vital role in preventing heart disease in Bucks County and beyond.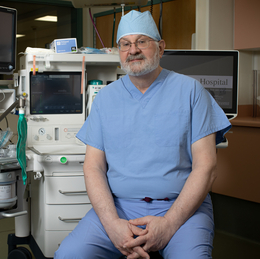 At Lower Bucks Hospital, a team of orthopedic specialists led by Dr. Menachem Meller takes a patient-centered approach to healing members of the community.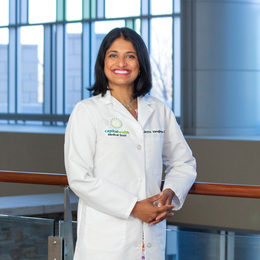 Dr. Joyce Varughese, a gynecologic oncologist with Capital Health, has devoted her career to protecting women's health at home and abroad.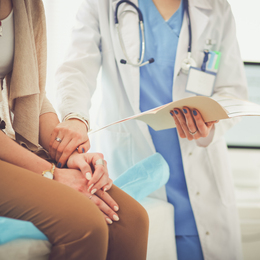 Local leaders in medicine strive to heal patients in mind, body, and spirit.