Top Dentists
---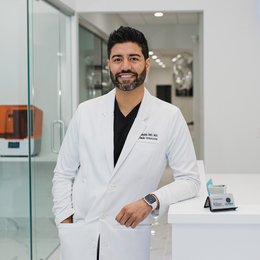 My Smile Orthodontist takes a customized, technology-driven approach to improving the health, function, and aesthetics of each patient's smile.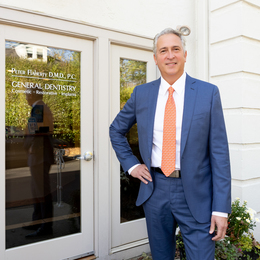 Dr. Peter Flaherty of Main Line Smile rises to the challenges of an unprecedented time.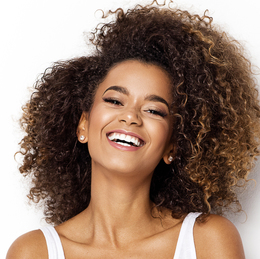 From conservative therapies to complex smile makeovers, advances in dental care place a healthier smile within easy reach.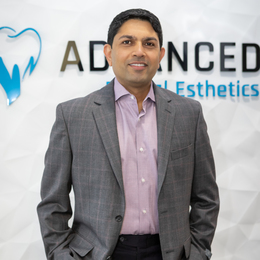 Dr. Dilip Dudhat of Advanced Dental Esthetics provides a safe and soothing atmosphere for all patients, whether their needs are simple or complex.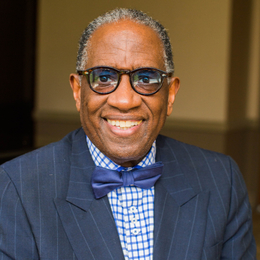 Newly discovered fractured bones in the temporal mandibular joint (TMJ) will produce the same symptoms that are used to diagnose concussions.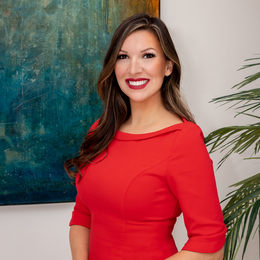 Patients seeking a smile makeover travel from near and far for Dr. Nicole Armour's signature brand of cosmetic dentistry.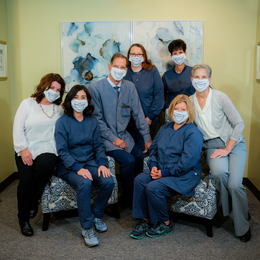 The cosmetic dentistry practice led by Dr. Robert Lantzy protects patients' overall health.