Top Dentists
---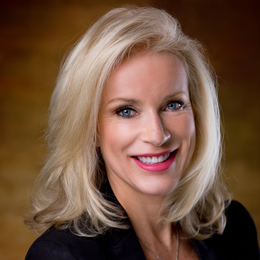 Bucks County orthodontist Dr. Cathleen George makes a difference in patients' lives.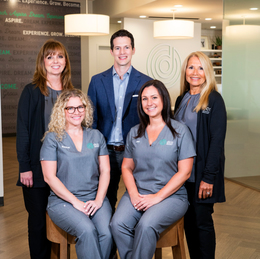 DCO Orthodontic Specialists aspires to leave a lasting, positive impact on the lives of patients and other members of the community.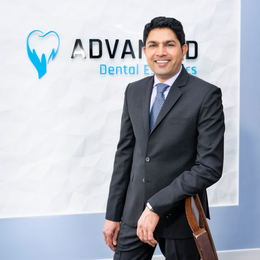 Dr. Dilip Dudhat is known as a visionary in progressive and compassionate dental care.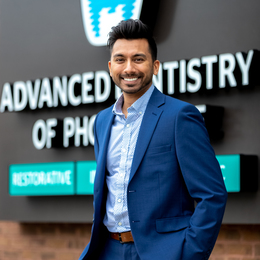 Dr. Sunny Thakkar offers exceptional dental care in an environment rooted in kindness, compassion, and respect.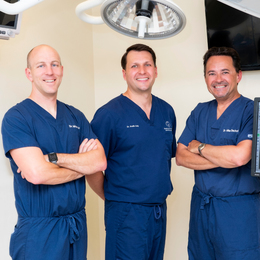 Prospective patients in search of excellence in oral and maxillofacial surgery often look no further than Pennsylvania Dental Implant and Oral Surgery Associates.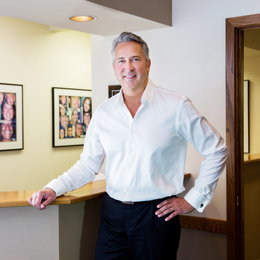 Dr. Peter Flaherty of Main Line Smile finds new ways to grow, learn, and "be the best I possibly can."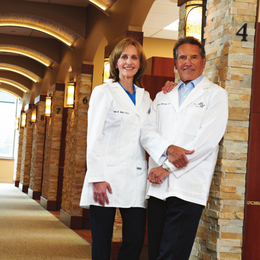 Matarazzo and Milici Group creates healthy, beautiful smiles in an environment designed to put patients at ease.