Top Dentists
---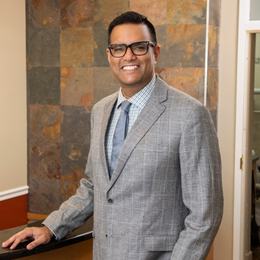 With offices in New Jersey, Dr. Khurrum Sheikh restores the form and function of patients' smiles in an atmosphere of personalized care, comfort, and sophistication.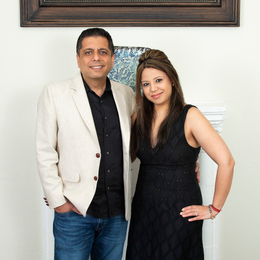 With three flourishing locations in Philadelphia, the co-founders of Batra Dental Group have made it their mission to bring superior dental care to the region.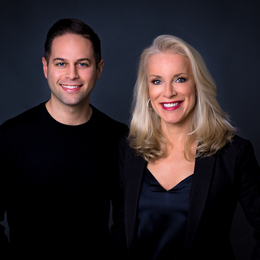 CG Orthodontics introduces Grin, a new remote-monitoring technology designed to streamline patients' orthodontic care.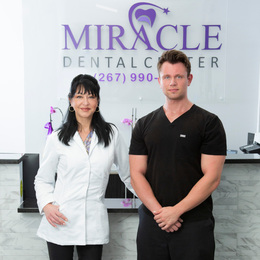 Drs. Irina Frolov and Alex Tyurin, the mother-and-son team of clinicians at Miracle Dental Center, empower patients to prioritize all aspects of their oral health.

The Dental Spa branches out from its roots in Center City to provide its distinctive brand of patient-centered care for adults who live and work on the Main Line.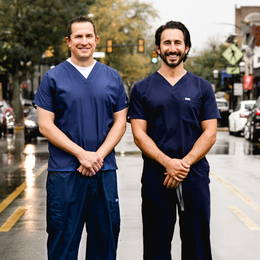 As the Pennsylvania Center for Dental Implants and Periodontics grows and evolves, the specialized practice refines its culture of education, mentorship, and patient-centered care.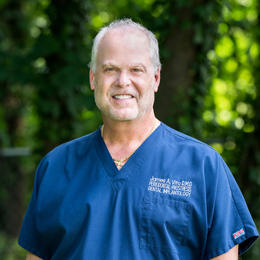 Dr. James A. Vito explores the advances in digital technology that help dentists treat their patients with greater efficiency, accuracy, and predictability.