Top Dentists
---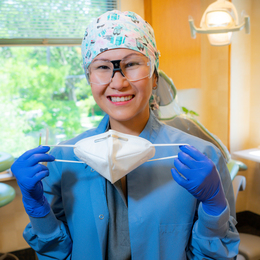 Board-certified periodontist Dr. Hanh Bui Keating has safely and effectively treated patients during the gravest health crisis in more than a century.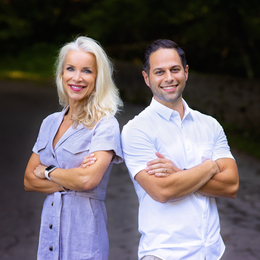 Led by Drs. Jordan S. Cogan and Cathleen George, CG Orthodontics aims to elevate the experience for patients eager to enhance their smiles.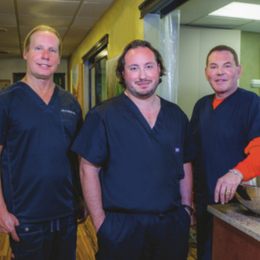 For 35 years and counting, the practitioners of Gwynedd Dental Associates has been caring for the community through personalized dentistry of the highest quality.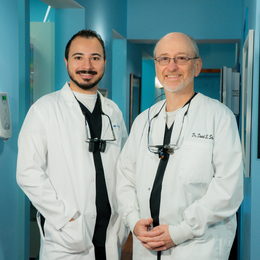 With the addition of Dr. Mina Yacoub, the West Chester dental practice founded by Dr. David Stall enhances its ability to provide comprehensive and trusted dental care.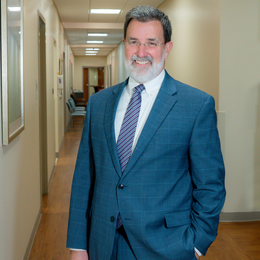 Led by Dr. John Sprandio, the team at Consultants in Medical Oncology and Hematology has transformed the way cancer care is delivered, both close to home and across the nation.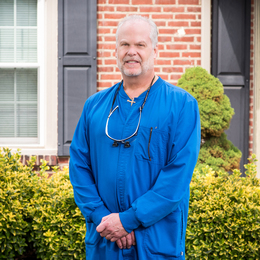 Restorative dentist Dr. James A. Vito explains the ins and outs of dental implants.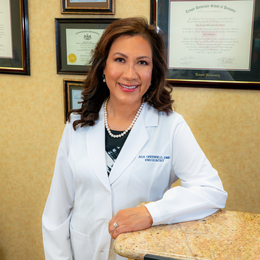 As an endodontist, a teacher, and the founder of Lower Gwynedd Endodontists, Dr. Ada Greenfield empowers others to work toward their goals and pursue their dreams.