Top Dentists
---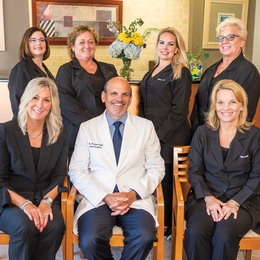 Known as a "master" in cosmetic dentistry, Dr. Kenneth Siegel of Dental Excellence of Blue Bell offers multiple pathways to a bright, healthy, and properly functioning smile.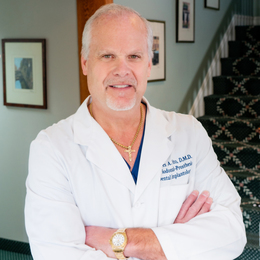 Dual-board-certified dental specialist Dr. James A. Vito outlines the vital factors that can determine the long-term success of a dental implant.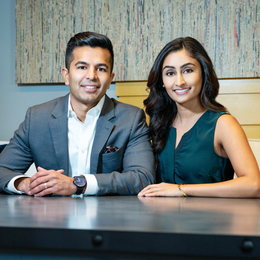 The team at Ambler Dental Care and Bear Valley Dental Care strives to remove the fear and reinvent the experience of going to the dentist.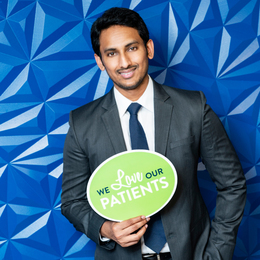 At Center One Dental Associates, Dr. Krishna Gorantla elevates the practice of dentistry.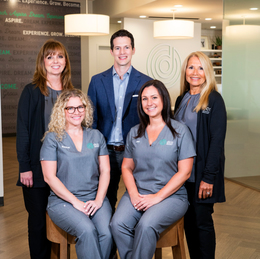 DCO Orthodontic Specialists aspires to leave a lasting, positive impact on the lives of patients and other members of the community.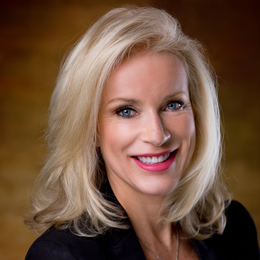 Bucks County orthodontist Dr. Cathleen George makes a difference in patients' lives.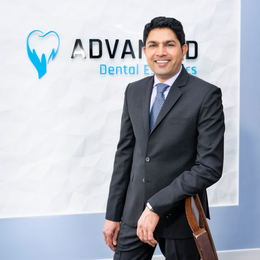 Dr. Dilip Dudhat is known as a visionary in progressive and compassionate dental care.