Top Dentists
---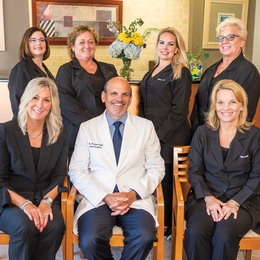 Known as a "master" in cosmetic dentistry, Dr. Kenneth Siegel of Dental Excellence of Blue Bell offers multiple pathways to a bright, healthy, and properly functioning smile.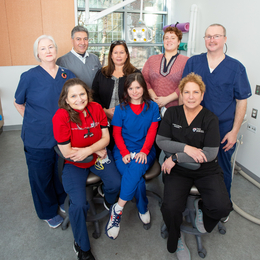 Both close to home and far afield, Penn Dental Medicine spearheads multiple initiatives to deliver the highest-quality dental care to people with disabilities.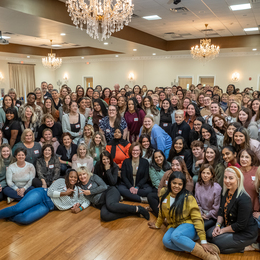 A culture of teamwork, caring, and innovation has made Doc Bresler's Cavity Busters a premier provider of pediatric dentistry for 40 years and counting.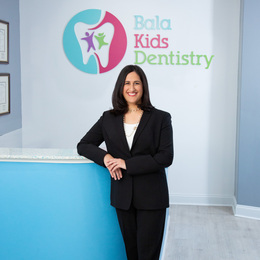 Dr. Sheedeh Madani, founder of Bala Kids Dentistry, helps children establish an early dental home in an environment of comfort, compassion, and positivity.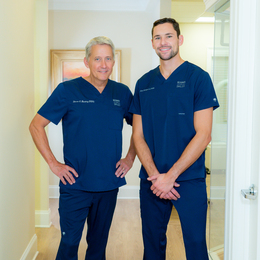 At Designer of Smiles, Dr. Adam Stefanowicz joins the team led by Dr. Steven Bunting to deliver exceptional general and cosmetic dentistry in an atmosphere of comfort, connection, and convenience.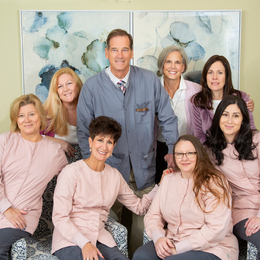 In addition to dazzling smiles, Dr. Robert Lantzy and his team help patients become aware of and then tackle the root causes that lead to other serious issues affecting their health.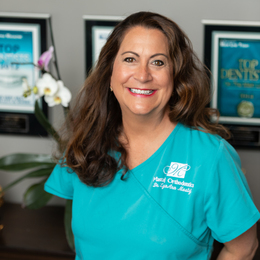 Dr. LynAnn Mastaj, the founder of Mastaj Orthodontics, combines experience, excellence, and education to transform smiles and enrich patients' lives.