Top Dentists
---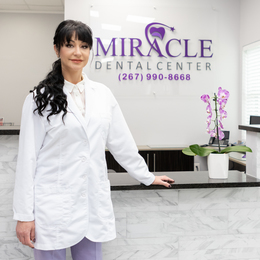 At Miracle Dental Center in Bucks County, Dr. Irina Frolov and her staff take a modern, caring, and comprehensive approach to delivering life-changing smiles.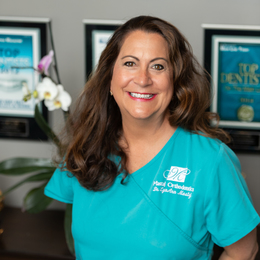 Dr. LynAnn Mastaj of Mastaj Orthodontics revolutionizes her practice with a groundbreaking alternative to traditional bone grafting for dental procedures.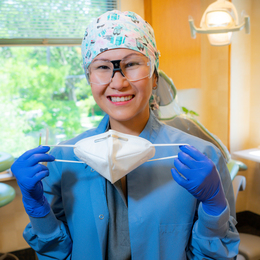 Board-certified periodontist Dr. Hanh Bui Keating has safely and effectively treated patients during the gravest health crisis in more than a century.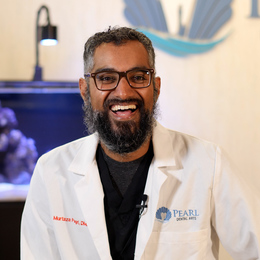 At Pearl Dental Monroe, Dr. Murtaza Pagri leads a trusted, compassionate, community-driven practice focused on enhancing patients' overall health, not just their teeth.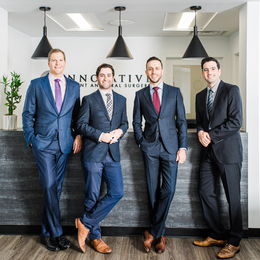 Innovative Implant and Oral Surgery continues its upward trajectory with a growing team, upgraded facilities, and the acquisition of one of the area's most beloved practices.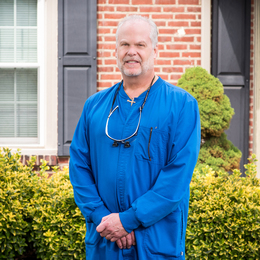 Dr. James A. Vito, a leader in advanced restorative, cosmetic, and implant dentistry, shares what he learned from COVID-19.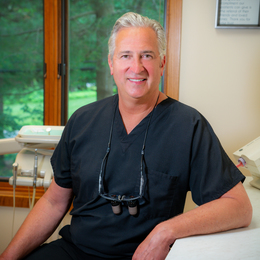 Dr. Peter Flaherty of Main Line Smile has spent the past 30 years refining his skills in perfecting the smiles and protecting the health of his patients.