Top Attorneys
---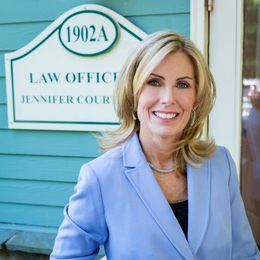 For nearly 30 years, attorney Jennifer Courtney has been skillfully navigating clients through the tempestuous waters of divorce, child custody and other complex family-law matters.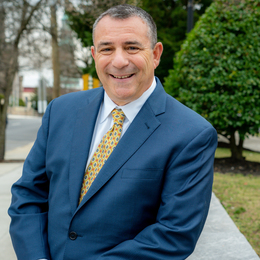 Charles J. Meyer of Hofstein Weiner & Meyer, P.C., takes a calm, direct approach to helping clients resolve the complexities surrounding the economic issues related to divorce, custody matters and other family law disputes.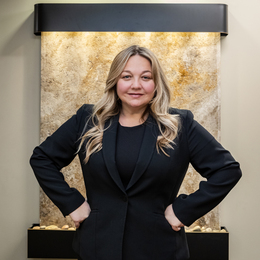 Law Offices of Jennifer J. Riley embraces integrative wellness as a tool of empowerment to help clients discover a path to prosperity in the aftermath of a divorce.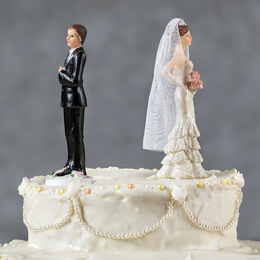 The steps taken and professionals hired early into the divorce process could determine whether someone thrives after a breakup or simply survives the aftermath.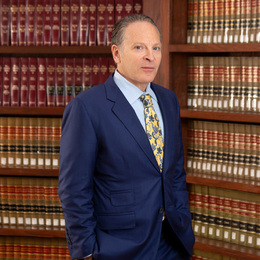 At Messa & Associates, Joseph L. Messa Jr. and his team of attorneys go the extra mile to advocate for clients in complex cases involving serious injuries or even death.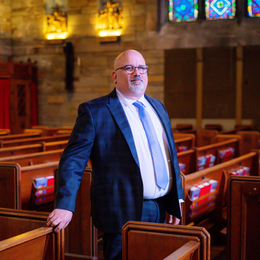 Vincent J. Caputo's life story includes twists, turns, and overcoming great odds to become a successful attorney who always puts his clients first.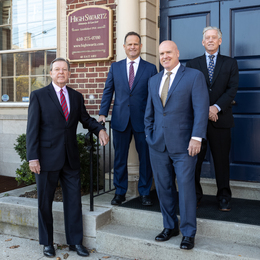 The attorneys of High Swartz LLP's Municipal Law Group continue the over 100-year-old legacy of resolving complex legal matters for local municipalities and their citizens.