Top Attorneys
---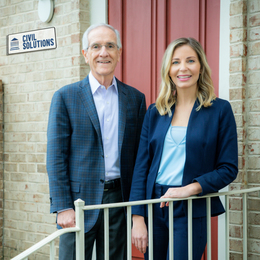 Civil Solutions, a new division of the Raffaele Puppio law firm, offers divorcing couples a kinder, quicker, more cost-effective alternative to resolving their disputes.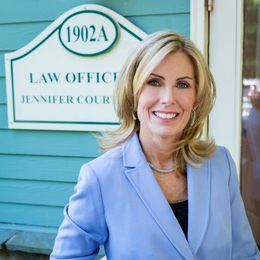 For nearly 28 years, attorney Jennifer Courtney has been skillfully navigating clients through the tempestuous waters of divorce, child custody and other complex family-law matters.

Caring is the cornerstone of Villari, Brandes & Giannone P.C., a law firm devoted to fighting vigorously for the rights of injury victims.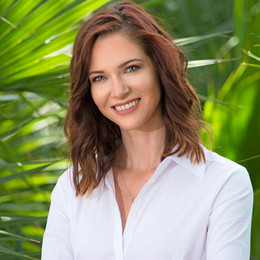 Attorney Heather D. Lee stands ready to fight on behalf of families whose life-insurance claims have been wrongfully denied or delayed.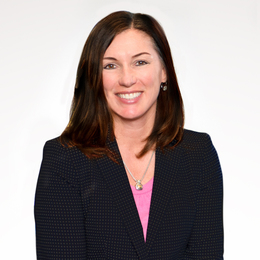 Cathleen Kelly Rebar sets an uncompromising example for other women to follow.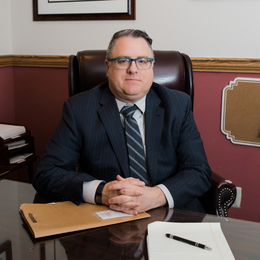 Even as the law firm of Karen Ann Ulmer P.C. has grown and expanded in the 21 years since its founding, families still come first.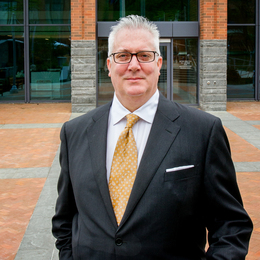 Through planning and preparation, Liebmann Family Law helps clients get to the other side of divorce and "enjoy living your new life."