Top Attorneys
---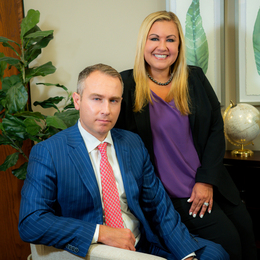 Testa & Pagnanelli LLC, a thriving firm led by twin siblings Maria N. Testa and Enrico J. Pagnanelli, extends its reach to guide more clients through life-changing experiences such as divorce and criminal matters.

Seltzer & Associates handles disability insurance claims and cases nationally, helping physicians and other professionals move forward after their lives have been disrupted by illness and injury.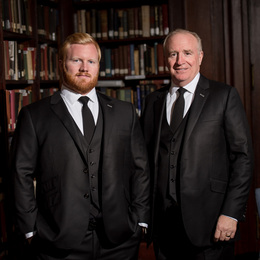 The attorneys of McCauley Law Offices use "zealous advocacy" and decades of specialized expertise to resolve clients' tax disputes as quickly and painlessly as possible.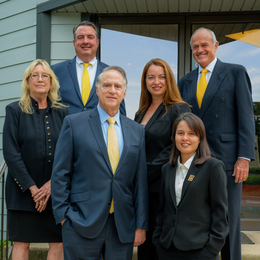 The legal team of Carosella & Associates P.C. offers informed solutions to the concerns that keep business owners awake at night.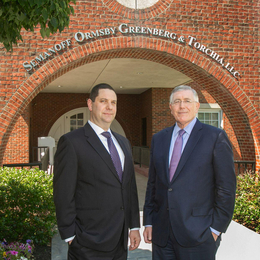 Semanoff Ormsby Greenberg & Torchia's expanded Trusts and Estates Group helps businesspeople and their families sleep soundly in uncertain times.

Individuals who are going through separation or divorce find a steadying influence in Main Line family law attorney Sheryl R. Rentz.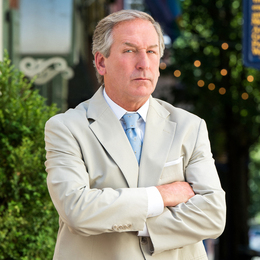 Never shy about taking on challenging cases, Philadelphia trial lawyer Michael T. van der Veen leads the fight in some of the most important legal and social issues of our time.