Top Attorneys
---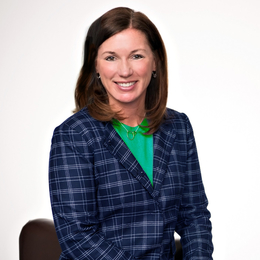 Cathleen Kelly Rebar, an attorney and partner in the law firm Rebar Kelly, has devoted her life to inspiring others, solving problems, and strengthening the community she calls home.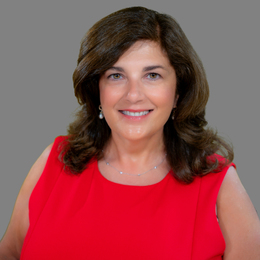 Through her specialized expertise in negotiation and performance coaching, Robin F. Bond of Transition Strategies empowers clients to grow, evolve, and excel in the workplace.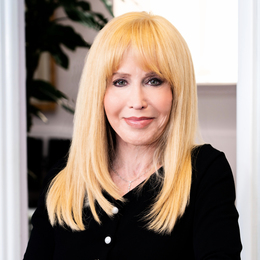 Known as a tireless advocate for those in need of her services, family law attorney Sheryl R. Rentz helps clients see past the dark clouds and envision a bright future.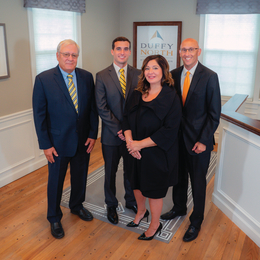 For nearly 100 years, the law firm of Duffy North has been solving clients' problems through a combination of legal acumen, high-touch service, and a commitment to the communities they serve.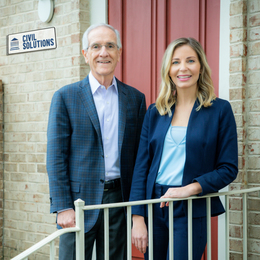 Civil Solutions, a new division of the Raffaele Puppio law firm, offers divorcing couples a kinder, quicker, more cost-effective alternative to resolving their disputes.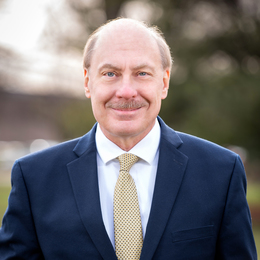 David J. Sowerbutts of Liebmann Family Law helps clients understand and maximize the benefits of trusts as part of a carefully orchestrated estate plan.

The area's finest attorneys strive to deliver favorable results through a mix of diligence, forcefulness, and compassion.