Top Attorneys
---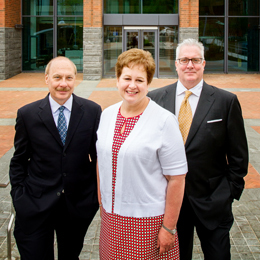 For anyone preparing to remarry, the attorneys of Liebmann Family Law can provide invaluable safeguards for would-be spouses' respective families, interests, and assets.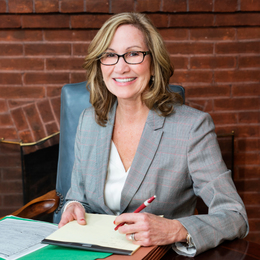 Attorney Jill E. Trayer takes a skillful and measured approach to helping clients through some of life's most difficult times.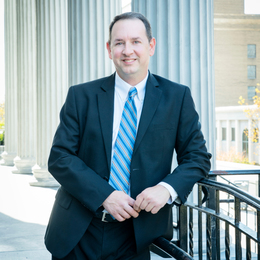 John A. Zurzola of Weber Gallagher's Family Law Group leads clients through divorces, custody battles, and other personally traumatic events.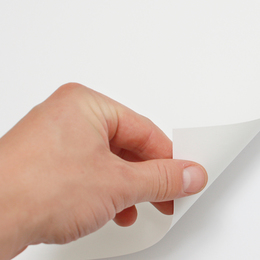 A skilled family law attorney can lead a client to the promise of a new beginning.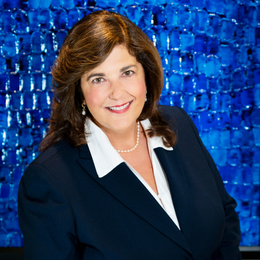 Clients contending with workplace-specific claims and disputes find an industrious champion in Robin F. Bond, founder of Transition Strategies.

The skilled physicians of Chester County Pain and Primary Care take an integrated and collaborative approach to patient care.

In matters of civil rights and employment discrimination, attorney Mark B. Frost seeks justice for those whose rights have been violated.