Business Profiles
---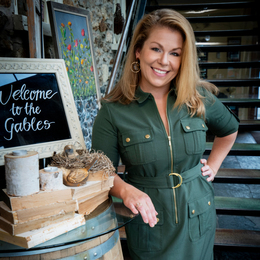 The Gables at Chadds Ford has become a destination for grand celebrations, intimate gatherings and everything in between.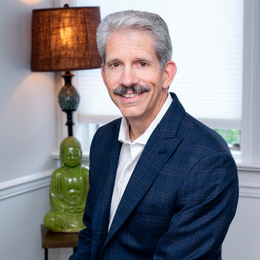 Dr. Michael Kaye of The Center for Functional Health empowers patients to lead a healthier and energetic life.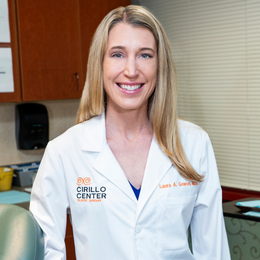 At Cirillo Center for Plastic Surgery, Dr. Laura Gowen leads a team devoted to helping mothers reclaim their "pre-baby bodies."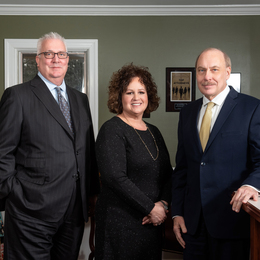 Friends For Heroes aims to improve the lives of wounded local veterans.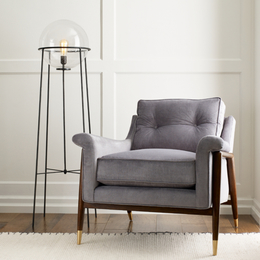 Denney Electric Supply helps homeowners find lighting solutions that offer both function and elegance.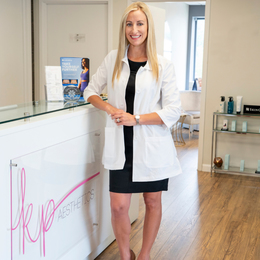 KP Aesthetics offers "mommy makeover" solutions designed to help her put her best self forward.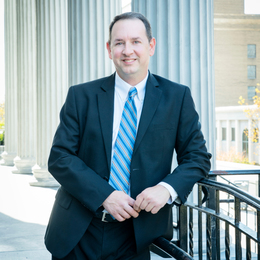 The new Chester County office space of Weber Gallagher's Family Law Group deepens the firm's commitment to clients in need of guidance, comfort, and a clear path forward.