Business Profiles
---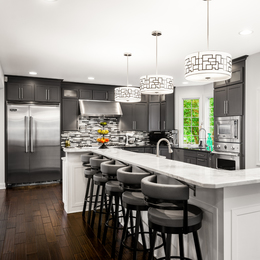 When it comes to kitchen renovation, an expert hand can make all the difference.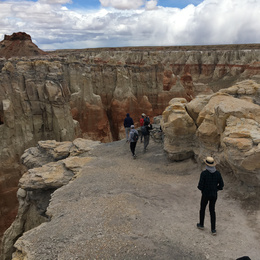 The Hun School's NextTerm program immerses students in real-world experiences that take them far beyond the four walls of the classroom.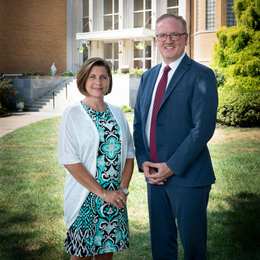 At Notre Dame High School, the young minds of today gain the tools needed to become the leaders of tomorrow.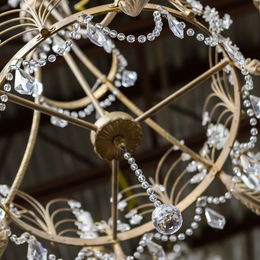 Stenella offers high-quality, American-made furniture, as well as invaluable benefits such as complimentary interior-design expertise.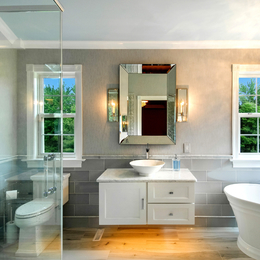 "Should I hire a design-build firm for my next remodeling project?" Dennis Gehman of Gehman Design Remodeling weighs in.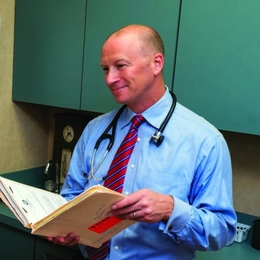 Having recently opened a direct primary care practice in Bala Cynwyd, Dr. Roger Stumacher offers a high level of service designed to maximize patients' return on the investment in their health.

The skilled physicians of Chester County Pain and Primary Care take an integrated and collaborative approach to patient care.