Business Profiles
---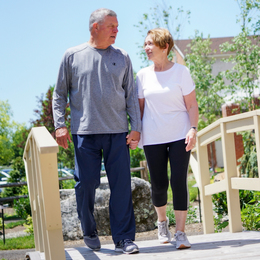 With The Grove, Meadowood Senior Living embarks on a bold expansion.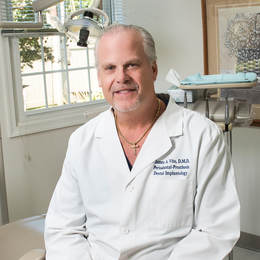 Dr. James A. Vito prescribes caution when patients choose to transform their smile.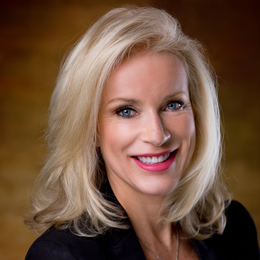 Bucks County orthodontist Dr. Cathleen George makes a difference in patients' lives.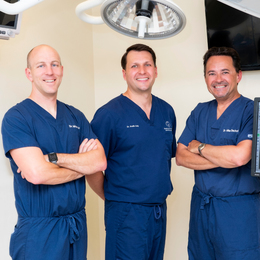 Prospective patients in search of excellence in oral and maxillofacial surgery often look no further than Pennsylvania Dental Implant and Oral Surgery Associates.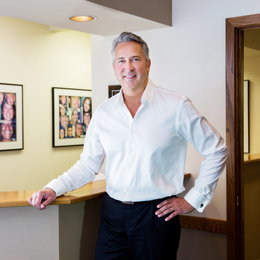 Dr. Peter Flaherty of Main Line Smile finds new ways to grow, learn, and "be the best I possibly can."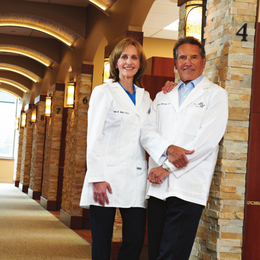 Matarazzo and Milici Group creates healthy, beautiful smiles in an environment designed to put patients at ease.

Bucks Eye Specialists owner Dr. Sanjay Kamat builds on his commitment to preserving, protecting, and improving patients' vision.