Health + Beauty
---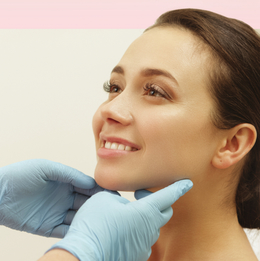 The Greater Philadelphia Area's premier cosmetic doctors and dentists excel at refining the human form.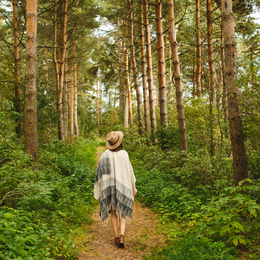 In the quest for optimal wellness, follow your own path.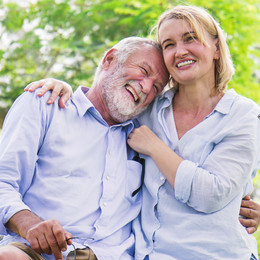 Experts say a secure and fulfilling financial future requires planning, pluck, and the desire to never stop growing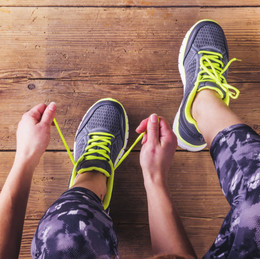 For anyone struggling to overcome obesity and its accompanying health risks, options abound.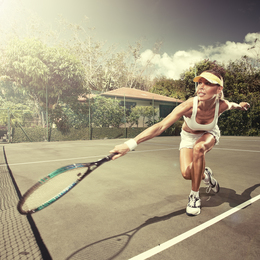 When orthopedic issues arise due to age, injury, or wear and tear, skilled specialists help patients get back on their feet.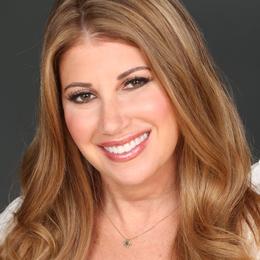 Self-care, spirituality, and new challenges help one area woman overcome life's obstacles and enjoy a "second act."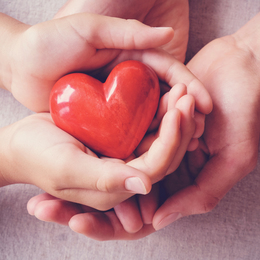 Area medical centers adopt pioneering therapies to mend the human heart