Business Profiles
---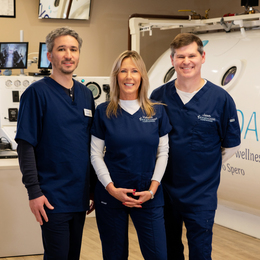 At Oxygen Oasis Hyperbaric Wellness Center, hyperbaric oxygen therapy is helping to minimize the effects of autism.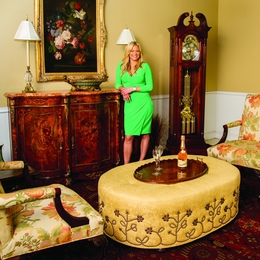 An Instant Classic

Meet Dr. Kailey Housley, a board-certified pediatric dentist with Children's Dental Health in Warrington, whose care has become indispensable to patients and their parents.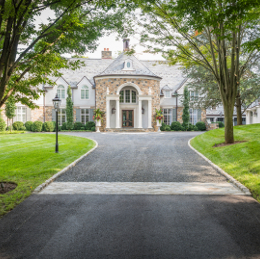 From the Main Line to Florida, Gale Nurseries Inc. creates stunning landscapes designed to bring the natural beauty out of any property.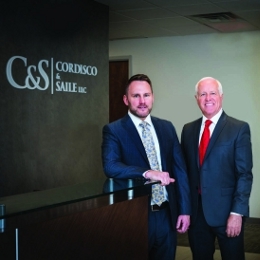 The attorneys of Cordisco & Saile LLC work tirelessly and passionately to find justice for people trying to recover from life-changing injuries.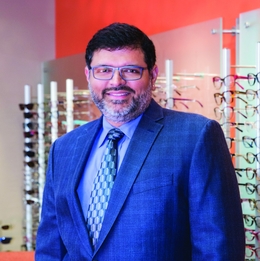 Dr. Sanjay Kamat of Bucks Eye Specialists gives patients access to better, brighter, healthier views of the world around them.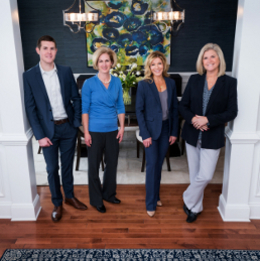 Prospective home buyers find an indispensable ally in the team of professionals led by Bucks County Realtor Mary Ann O'Keeffe.