Business Profiles
---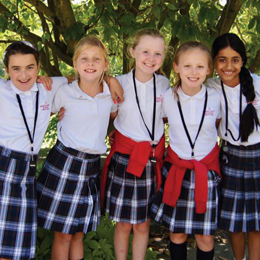 Sacred Heart Academy kicks off the academic year with a new name.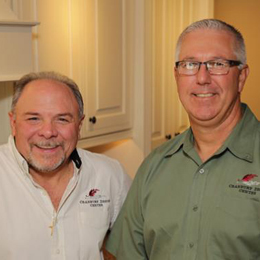 For Cranbury Design Center owners, Charlie Rini and Frank O'Leary, designing exceptional home remodels for a lifetime is at the heart of their business.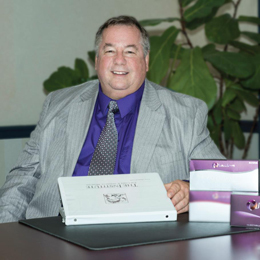 Master Injector Dr. Glenn DeBias weighs in on the topic of Cosmetic Injectables.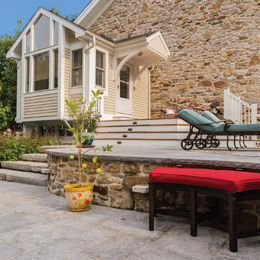 Chester County Craftworks turns clients' indoor and outdoor home-renovation dreams into reality.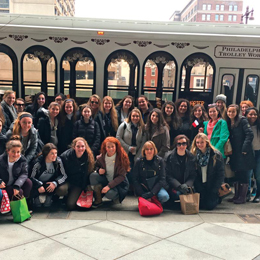 Villa Maria Academy High School's "J-Term" lets students look past the curriculum to explore one-of-a kind coursework and immersive, hands-on experiences.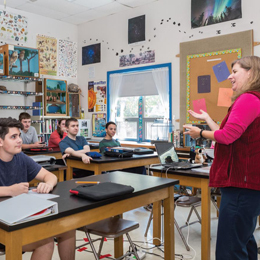 The Concept School offers individualized attention and provides quality education for students in need of options for academic growth.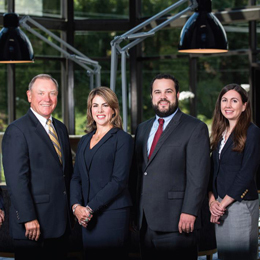 Bernie Zbrzeznj and Jennifer Brandt of Cozen O'Connor have 60 years combined experience in family law and are there for your every need when going through a divorce.