Business Profiles
---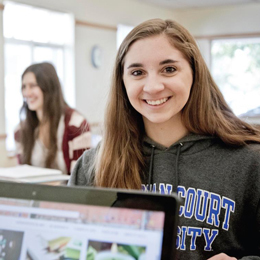 Gearing up to choose a college? Take the advice of Justin G. Roy, dean of admissions for Georgian Court University.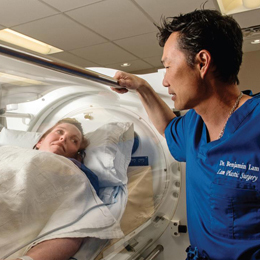 Victoria Bliss-Calkins and the physicians at Oxygen Oasis Hyperbaric Wellness Center harness nature's purest element to help patients heal.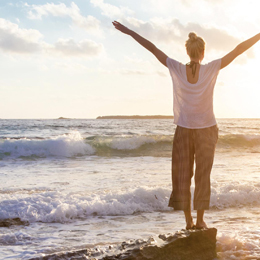 With the revolutionary medication Suboxone, a Levittown medical practice helps patients break free from the grip of opioid dependence.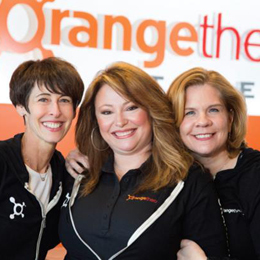 At Orangetheory® Fitness Princeton, add more years to your life and more life to your years.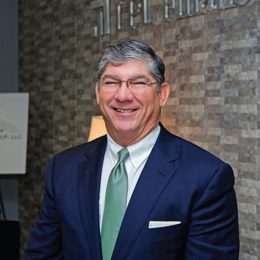 With Independent Advisor Group, LLC (IAG), financial advisors of every experience level attain the tools needed to manage clients' money efficiently and effectively.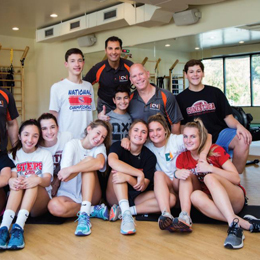 At C4 Performance Training, students of all ages gain the confidence, motivation and inspiration needed to excel, both on and off the playing field.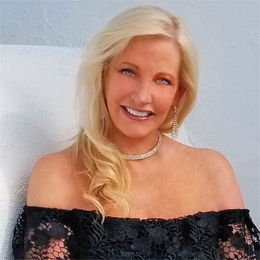 With the release of her second novel, Mackenzie's Secret, author S.A. Williams starts a thrilling new chapter.