Business Profiles
---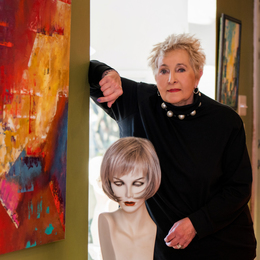 In her work as the owner of Images Hair Replacement Studio, as well as in her career as a renowned contemporary artist, Gloria Harrelson has found her bliss.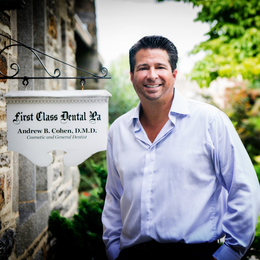 In addition to creating healthy smiles, Dr. Andrew Cohen concentrates his practice on treating breathing-related sleep disorders with the intent to improve patients' overall health.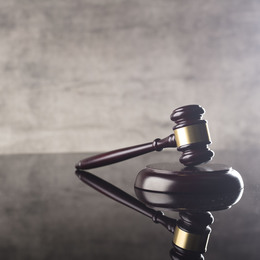 For domestic-relations issues of every sort, the attorneys of Kardos, Rickles & Hand use honest counsel and strong advocacy to help clients through these difficult times.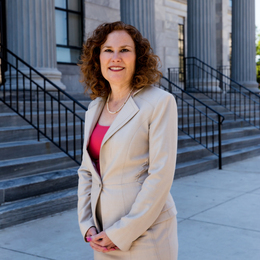 Whether guiding a client through a divorce or mentoring a young attorney, Carolyn R. Mirabile of Weber Gallagher's Family Law Group is devoted to helping others find a path forward.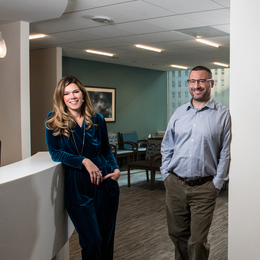 Now with an office in Philadelphia, Shady Grove Fertility applies innovative technology, pioneering research, and patient-first care to helping families realize the dream of parenthood.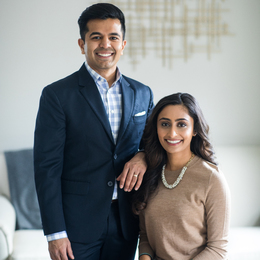 At Ambler Dental Care, patients discover comprehensive, compassionate dental care in a spa-like environment designed to eliminate fear of sitting in the dentist's chair.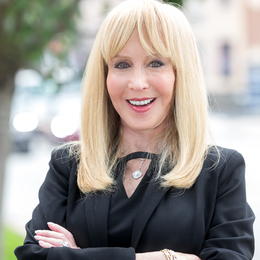 Family law attorney Sheryl R. Rentz uses fearlessness, preparation, and compassion to help clients find resolution to difficult matters.