Business Profiles
---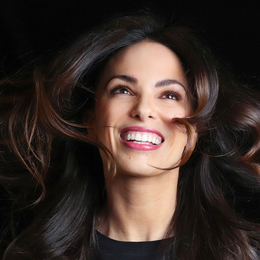 By creating brilliant and confident smiles, Dr. Nicole M. Armour helps patients realize the best possible versions of themselves.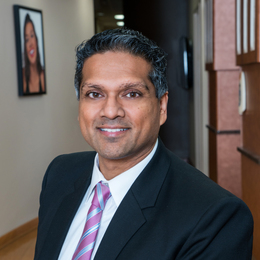 At Alpha Dental Excellence, the team led by Dr. Arpan Patel offers high-quality dental care in an environment unlike any other.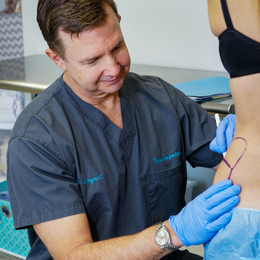 Dr. Earl Bryant of Physician Transformations helps men and women meet their body-contouring goals and boosts self-confidence.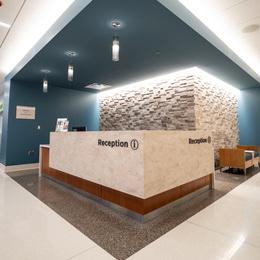 With Bryn Mawr Hospital's new Patient Pavilion, surgical patients discover a reimagined campus designed to enhance every aspect of their care.

Whether a patient needs a routine cleaning, emergency dental care in the middle of the night, or a way to alleviate anxiety while sitting in the dentist's chair, Dr. Richard Bash offers a solution.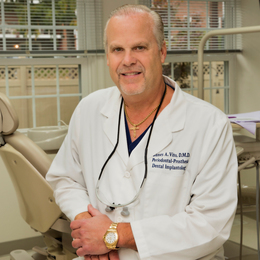 James A. Vito, D.M.D., underscores the importance of having dental implants done right the first time.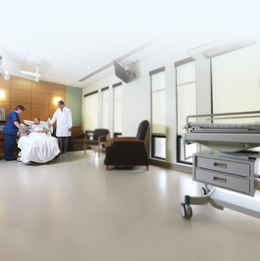 What to expect at St. Mary Medical Center.