Top Realtors
---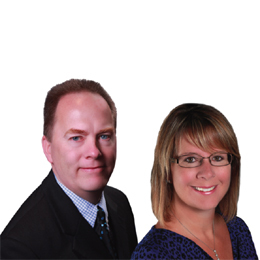 Keller Williams realtors Terese Brittingham and Tom McCouch continue to lead the industry with two enchanting properties in the Greater Philadelphia Area.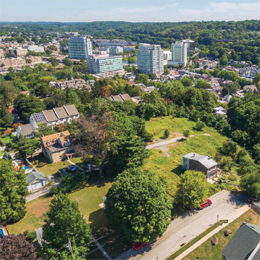 Echo Ridge Townhomes in West Conshohocken can be customized to each homeowner's specific style.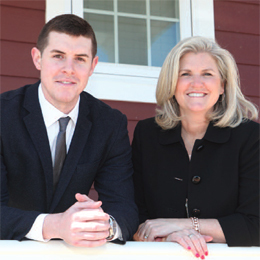 Mary Ann O'Keeffe and son J.P. are taking over Bucks County one house at a time.