Top Realtors
---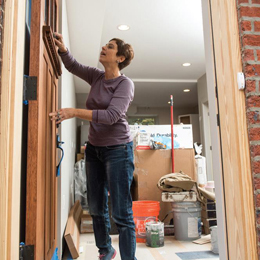 Whether clients want to purchase a "home with potential," a newly renovated home or list a home that "needs work" the multitalented real estate maven Deborah Nye has a solution.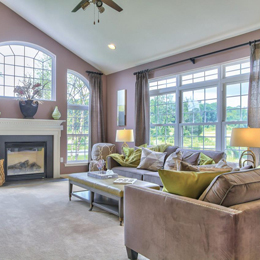 Homeowners discover every amenity they could possibly desire at Chestnut Ridge, a new community by Fernmoor Homes.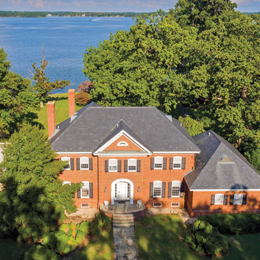 Will Maryland's Eastern Shore become the next great shore destination? If you ask Cliff Meredith and his partners at Meredith Fine Properties, it already is.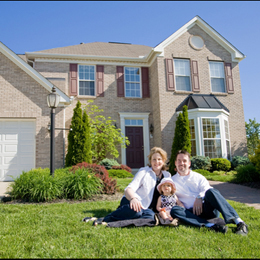 The Greater Philadelphia Area's Top Real Estate Agents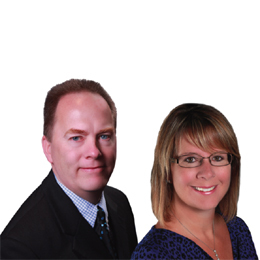 Keller Williams realtors Terese Brittingham and Tom McCouch continue to lead the industry with two enchanting properties in the Greater Philadelphia Area.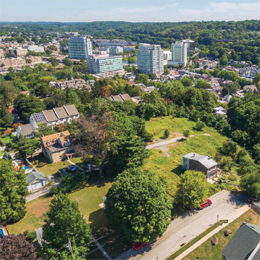 Echo Ridge Townhomes in West Conshohocken can be customized to each homeowner's specific style.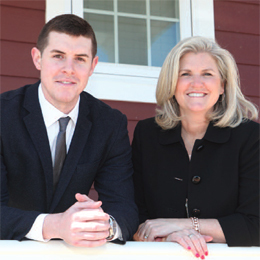 Mary Ann O'Keeffe and son J.P. are taking over Bucks County one house at a time.