Business Profiles
---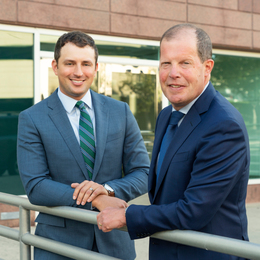 The Frank Financial Consulting Group of Wells Fargo Advisors helps high-net-worth families and business owners pursue their long-term financial goals.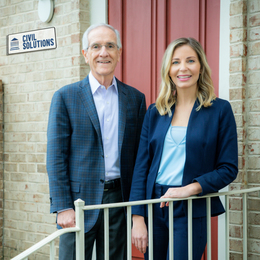 Civil Solutions, a new division of the Raffaele Puppio law firm, offers divorcing couples a kinder, quicker, more cost-effective alternative to resolving their disputes.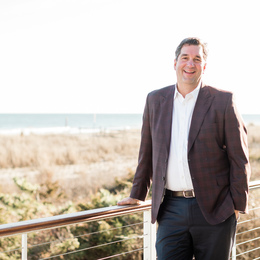 Craig Worton of the Compass RE Beach to Bay Team specializes in helping buyers and sellers achieve their real estate dreams in Avalon and Stone Harbor.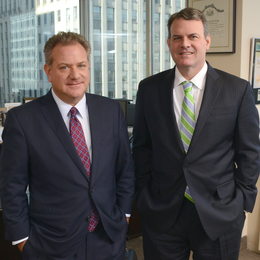 Workers seeking resolution from life-changing injuries in the workplace find a tireless champion in the law firm of Gross & Kenny LLP.

At RMA Marlton, Dr. Emily Osman and Hayley Rapp work tirelessly to achieve positive results for South Jersey residents who struggle with infertility issues.

Carosella & Associates P.C. offers informed solutions to the concerns that keep business owners awake at night.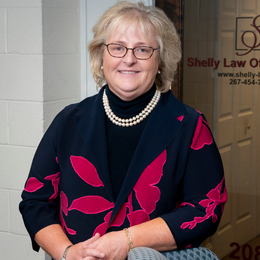 Shelly Law Offices, LLC takes an honest, empathetic, and impassioned approach to seeking justice for injured clients.