Business Profiles
---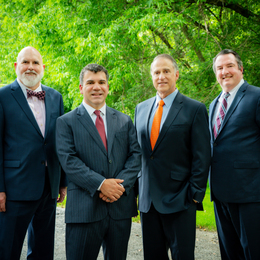 Led by Vincent Carosella Jr., the legal team of Carosella & Associates P.C. offers informed solutions to the concerns that keep business owners awake at night.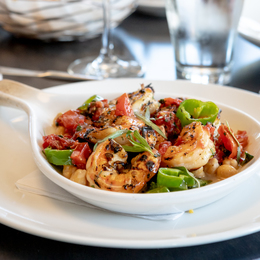 Vela, an inviting new restaurant built around seasonally inspired cuisine to be shared with close friends and family, sweeps into Bucks County.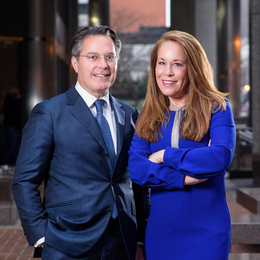 The family law group of Klehr Harrison Harvey Branzburg LLP uses compassion and skill to guide clients through some of life's most trying times.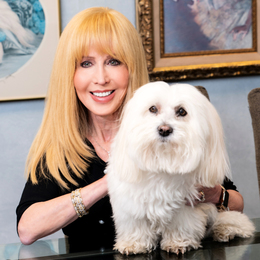 Family law attorney Sheryl R. Rentz helps clients find the calm, strength, and confidence they need to forge ahead.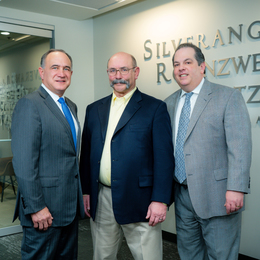 The attorneys of Silverang, Rosenzweig & Haltzman LLC act as trusted advisors who can handle any business-related dispute or litigation need.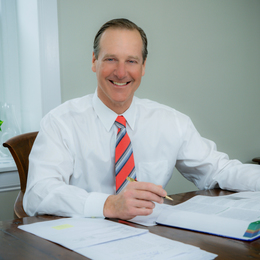 Hoeylegal founder Christian Hoey relishes the opportunity to seek justice for individuals who have been irreparably harmed.

South Philadelphia's Packer Park represents Barbara Capozzi's longtime home and family legacy, making Renaissance Estates much more than a passion project.