Business Profiles
---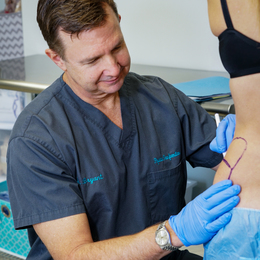 Dr. Earl Bryant of Physician Transformations helps men and women meet their body-contouring goals and boosts self-confidence.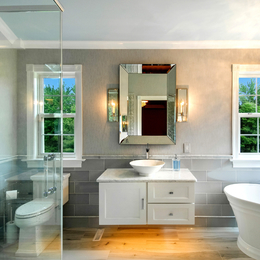 How hiring a design/build firm delivers a consistent project every time.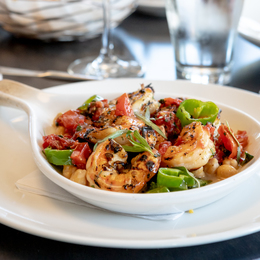 Vela, an inviting new restaurant built around seasonally inspired cuisine to be shared with close friends and family, sweeps into Bucks County.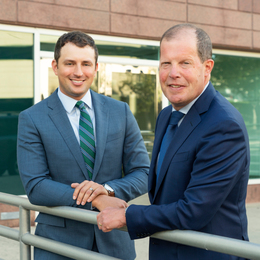 The Frank Financial Consulting Group of Wells Fargo Advisors helps high-net-worth families and business owners pursue their long-term financial goals.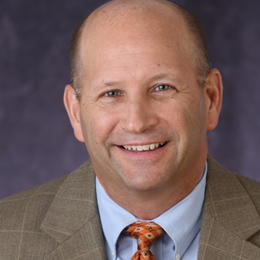 In his new book, "Investor Coach" Brendan Magee wants to help investors attain the freedom to realize their version of the American Dream.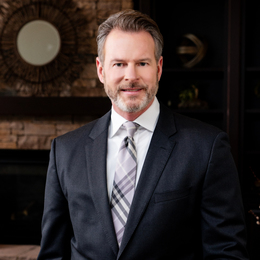 Paul Murray of Wealth & Advisory Associates shares the key areas to focus on in striving to achieve the retirement of your dreams.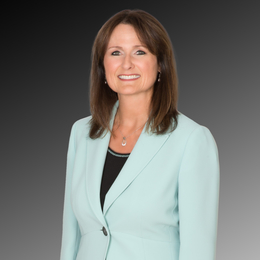 The team at Brumbaugh Wealth Management forges lasting relationships with clients by focusing on service, education, and giving back.