Business Profiles
---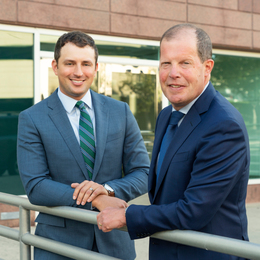 The Frank Financial Consulting Group of Wells Fargo Advisors helps high-net-worth families and business owners pursue their long-term financial goals.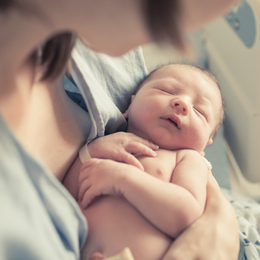 Expectant moms from Bucks County and beyond choose St. Mary Medical Center's maternity department for the comprehensive care needed to welcome new life into the world.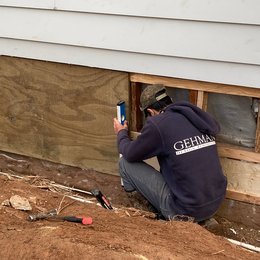 Is your home watertight? Dennis Gehman of Gehman Design Remodeling explains how to avoid costly repairs resulting from rain-related water damage.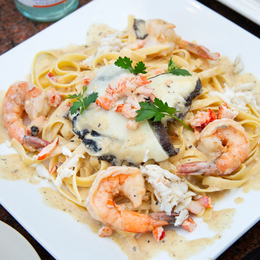 Arosso Pizzeria & Ristorante in Fairless Hills offers the finest flavors of Sicily, including vegan and gluten-free options.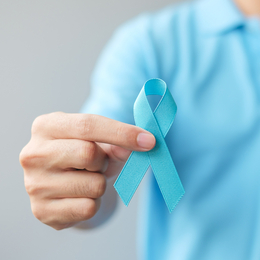 From screening to treatment to follow-up care, St. Mary Medical Center provides the comprehensive resources needed to optimize the treatment of prostate cancer.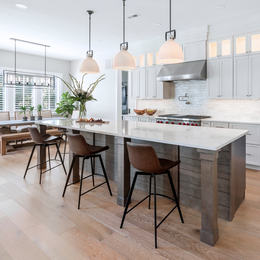 Harth Builders has branched out into the design and construction of custom homes, delivering beautiful residences suited specifically to each client's wants and lifestyle.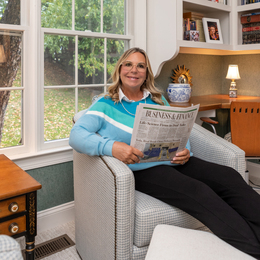 Julia Brufke Wenger and her team at Bala Financial Group help clients navigate the complex world of retirement planning safely and securely.