Business Profiles
---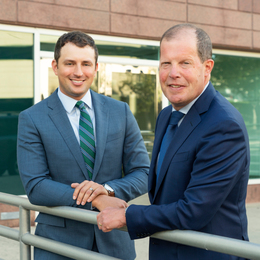 The Frank Financial Consulting Group of Wells Fargo Advisors helps high-net-worth families and business owners pursue their long-term financial goals.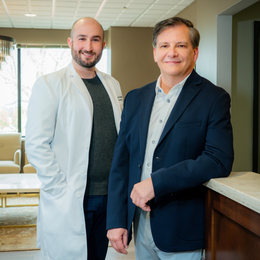 Modern Aesthetic Plastic Surgery offers elegant results in a practice built on safety, expertise, and concierge-like service.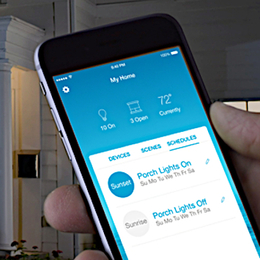 Denney Electric Supply offers perspective on the benefits of residential smart lighting.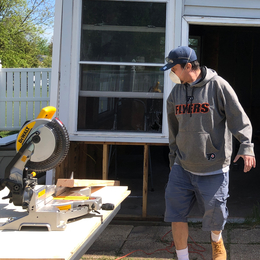 Gehman Design Remodeling offers insights for homeowners as life slowly returns to normal.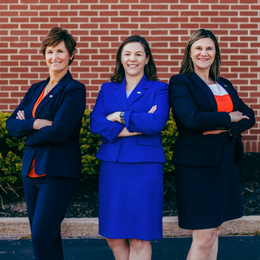 Mid Penn Bank goes above and beyond for small businesses and other community members affected the COVID-19 crisis.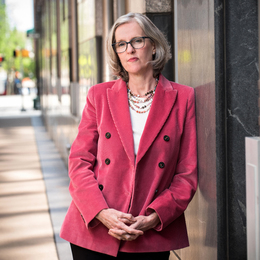 Attorney Ann Funge of Funge Family Law, LLC approaches each case with honesty, diligence, and pragmatism.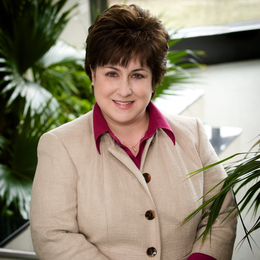 Karen M. Stockmal of KMS Law Offices, LLC specializes in protecting clients' final wishes, preserving assets, and providing for loved ones after her clients have passed on.