Business Profiles
---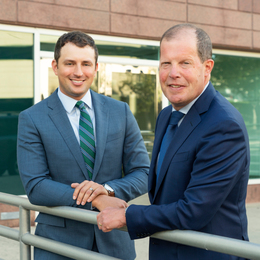 The Frank Financial Consulting Group of Wells Fargo Advisors helps high-net-worth families and business owners pursue their long-term financial goals.

Through first-class service, unmatched quality and variety, and community involvement, Norman Carpet One stands apart from the crowd.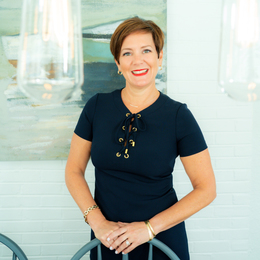 As a partner with Financial House and an advocate for women, Emily R. Woodson takes joy in helping each client lead "a well-organized and purposeful financial life."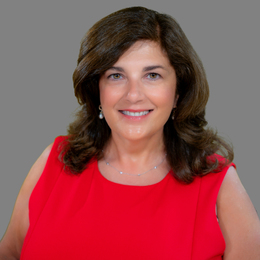 Through her specialized expertise in negotiation and performance coaching, Robin F. Bond of Transition Strategies empowers clients to grow, evolve, and excel in the workplace.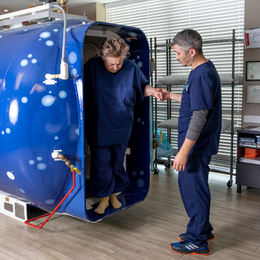 By stimulating the body's natural healing processes, Oxygen Oasis Hyperbaric Wellness Center offers the prospect of relief to individuals who suffer from "long haul" symptoms of COVID-19.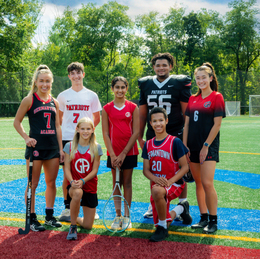 At Germantown Academy, student athletes improve their athletic skills, gain leadership experience, and learn vital life lessons to help them navigate the future.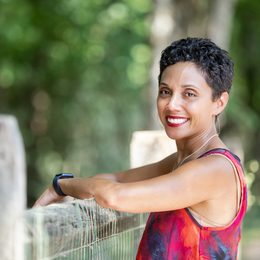 With love and dedication, Tabitha Heit—Realtor, business owner, wife, mother—proves that anything is possible.