Business Profiles
---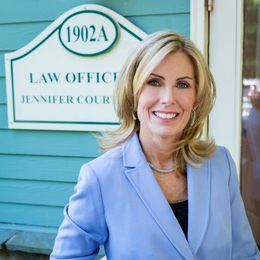 For nearly 30 years, attorney Jennifer Courtney has been skillfully navigating clients through the tempestuous waters of divorce, child custody and other complex family-law matters.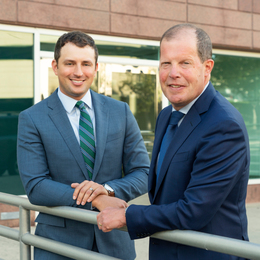 The Frank Financial Consulting Group of Wells Fargo Advisors helps high-net-worth families and business owners pursue their long-term financial goals.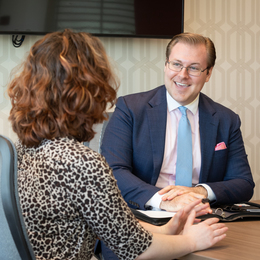 For Nicholas Bunio of Retirement Wealth Advisors, putting both pre-retirees and retirees on a more secure financial path is a calling rooted in personal experience.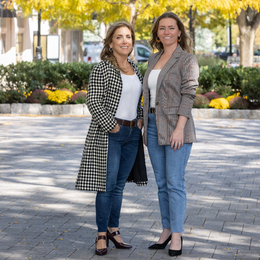 Esther Cohen-Eskin and Jessa Eskin, the mother-and-daughter duo at COMPASS Real Estate, share an uncommon drive to help discerning clients achieve their goals.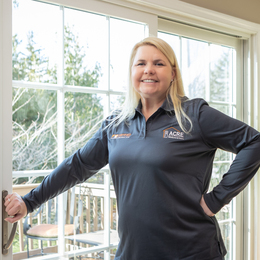 Renowned for its top-notch products and customer-first service, ACRE Windows & Doors specializes in helping homeowners beautify their living spaces and reduce their energy bills.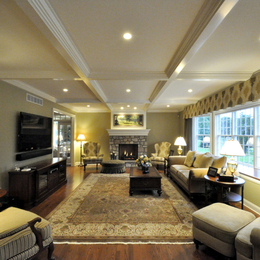 Dennis Gehman of Gehman Design Remodeling shares how ceiling design can enhance the flow and feel of a room.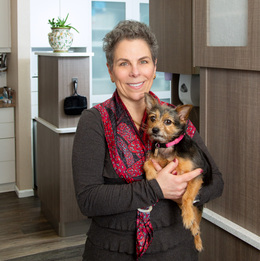 From enhancing patients' smiles to fiercely advocating for the environment, Dr. Beth Snyder devotes her time and energy to making life a little healthier.