Business Profiles
---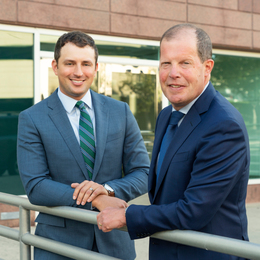 The Frank Financial Consulting Group of Wells Fargo Advisors helps high-net-worth families and business owners pursue their long-term financial goals.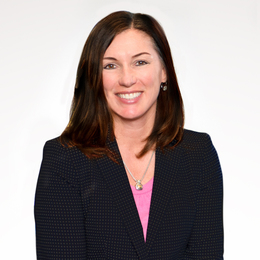 Cathleen Kelly Rebar sets an uncompromising example for other women to follow.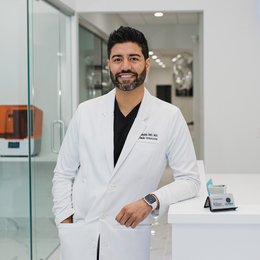 My Smile Orthodontist takes a customized, technology-driven approach to improving the health, function, and aesthetics of each patient's smile.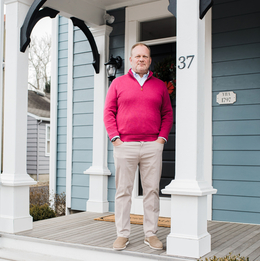 Yardley Wealth Management LLC takes pride in guiding each client toward a peaceful, fulfilling, and purpose-driven retirement.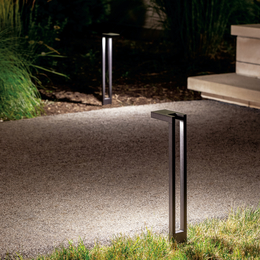 Denney Electric Supply helps homeowners use outdoor lighting to its full potential.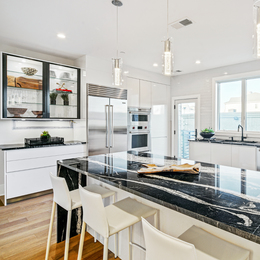 Renaissance Estates, a contemporary and luxurious new community in South Philly's hot Packer Park, provides a safe, comfortable, and customizable place to call home.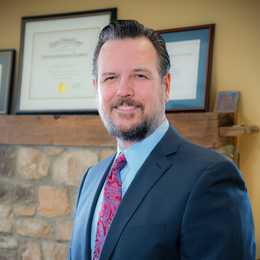 Through planning, creativity, and hard work, Mark Byelich of Attleboro Wealth Management leads pre-retirement clients toward "lifetime success."