Business Profiles
---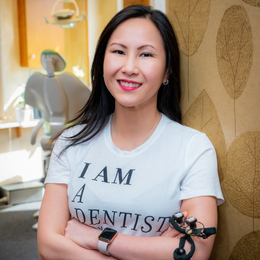 Dr. Hanh Bui Keating of Bryn Mawr Periodontal Associates helps patients improve and preserve the health of their teeth.

Through Medi-Weightloss in Berwyn, individuals gain the incentive, support, and resources they need to achieve their long-term wellness goals.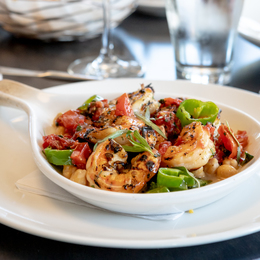 Vela, an inviting new restaurant built around seasonally inspired cuisine to be shared with close friends and family, sweeps into Bucks County.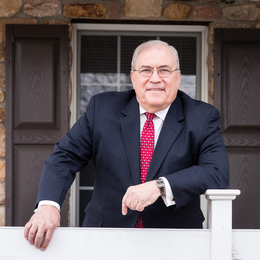 As founder of Capital Insurance & Investment Financial Planning Inc., John E. Stanojev strives to uplift clients, community members, and everyone in between.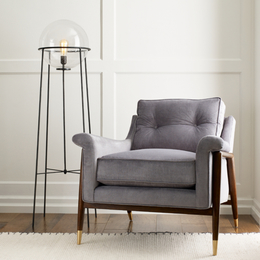 Denney Electric Supply offers inspired lighting collections from some of the most trusted names in interior design.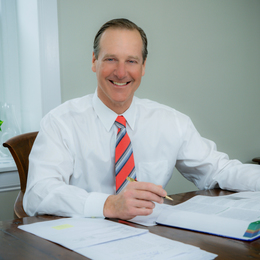 Hoeylegal founder Christian Hoey relishes the opportunity to seek justice for individuals who have been irreparably harmed.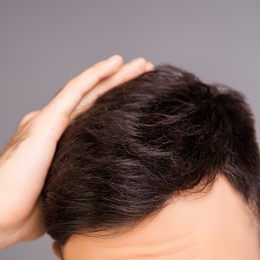 Bucks County Plastic Surgery & Dermatology offers a "near perfect" long-term solution to thinning hair.