Business Profiles
---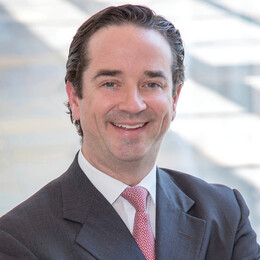 Dr. Gary A. Tuma of Plastic Surgery Associates of New Jersey guides patients down the path to life-changing plastic and reconstructive surgery.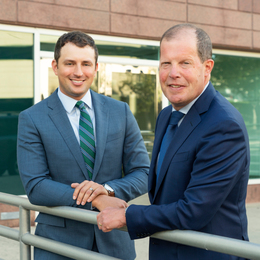 The Frank Financial Consulting Group of Wells Fargo Advisors helps high-net-worth families and business owners pursue their long-term financial goals.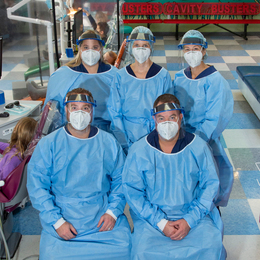 All through the pandemic, Doc Bresler's Cavity Busters has gone above and beyond to protect the health and safety of everyone who comes through its doors.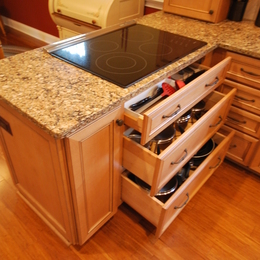 Gehman Design Remodeling helps homeowners make informed decisions about a core element of every kitchen remodel: cabinetry.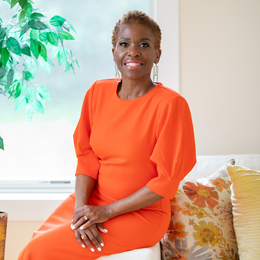 In celebration of a key milestone, Dr. Janine Darby, founder of Lifestyle Changes, strengthens her commitment to improving people's health and uplifting her community.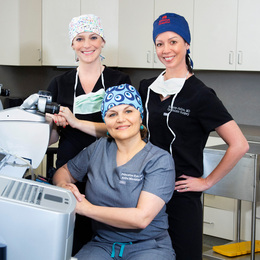 The physicians of Princeton Eye Group use their exceptional skill and expertise to restore patients' sight, both in the community and around the world.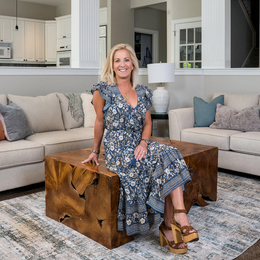 Realtor Jamie Adler applies her specialized expertise to helping buyers and sellers achieve their goals amid the challenges of today's real estate market.