Business Profiles
---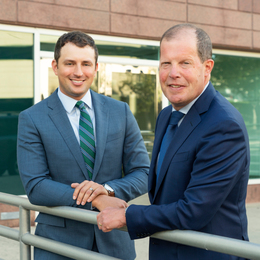 The Frank Financial Consulting Group of Wells Fargo Advisors helps high-net-worth families and business owners pursue their long-term financial goals.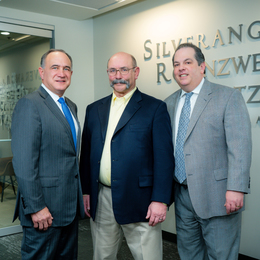 The attorneys of Silverang, Rosenzweig & Haltzman LLC act as trusted advisors who can handle any business-related dispute or litigation need.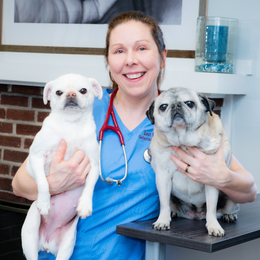 East Bradford Veterinary Hospital welcomes animals—and their owners—into an ever-growing family.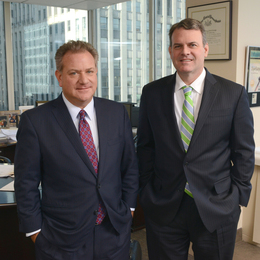 For nearly three decades, Gross & Kenny LLP has excelled at helping workers find resolution after life-changing injuries in the workplace.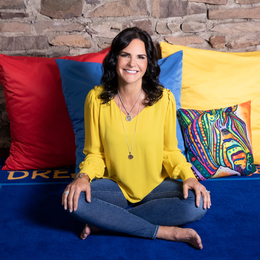 STARS Kids Life Studio helps children find the confidence, inspiration, and motivation needed to become their best selves.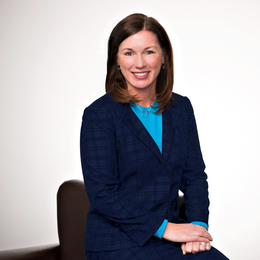 Cathleen Kelly Rebar sets an uncompromising example for other women to follow.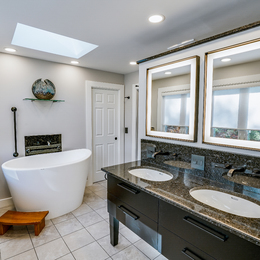 Gehman Design Remodeling excels at creating stunning bathrooms homeowners will enjoy for years to come.