Business Profiles
---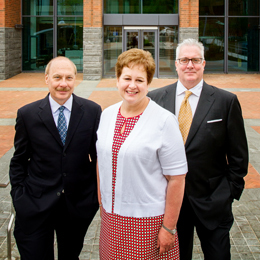 For anyone preparing to remarry, the attorneys of Liebmann Family Law can provide invaluable safeguards for would-be spouses' respective families, interests, and assets.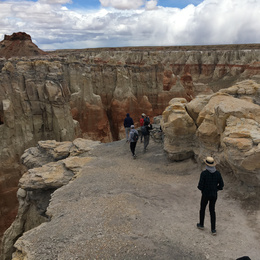 The Hun School's NextTerm program immerses students in real-world experiences that take them far beyond the four walls of the classroom.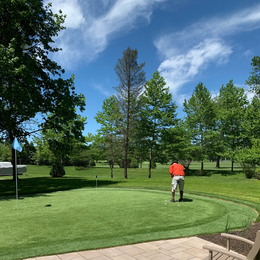 The renovations at Gwynedd Estates and Spring House Estates are making residents and guests ooohhh and aaahhh.

Homeowners turn to Tall Timber Custom Hardwood Floors for a range of hardwood solutions delivered with impeccable craftsmanship.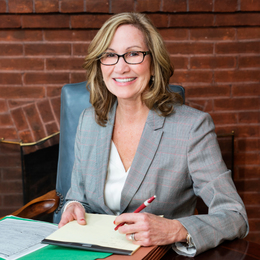 Attorney Jill E. Trayer takes a skillful and measured approach to helping clients through some of life's most difficult times.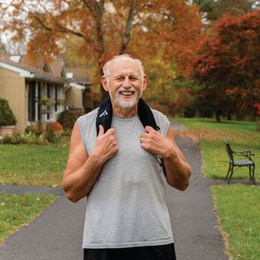 The new Pine Run Community Center reinforces a commitment to healthy senior living.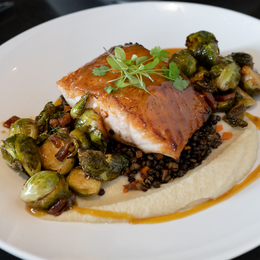 The Grey Stone Fine Food and Spirits in Newtown provides an upscale yet approachable experience that truly offers something for everyone.