Top Doctors
---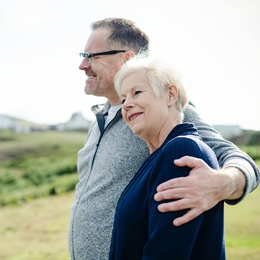 Radius Care Inc. offers free individualized healthcare solutions for seniors seeking answers to health challenges.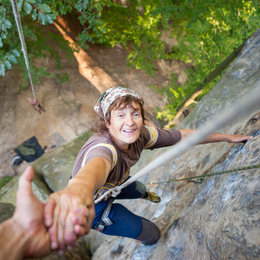 From surgical care to nonsurgical therapy, advances in orthopedic medicine help patients get back on their feet more quickly.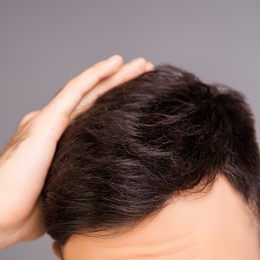 Bucks County Plastic Surgery & Dermatology offers a "near perfect" long-term solution to thinning hair.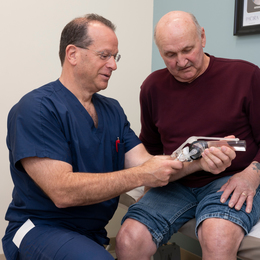 The team of orthopedic specialists at St. Mary Orthopaedics offers a path to a safe, rapid recovery.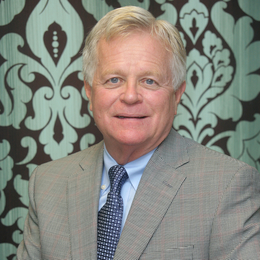 Dr. Dennis J. Bonner offers effective solutions for patients who suffer from chronic, life-altering pain.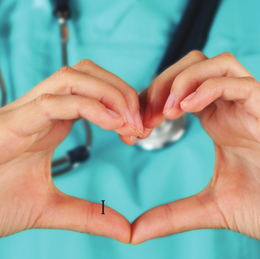 Besides delivering high-quality patient care, these doctors strive to improve the health and wellness of the community as a whole.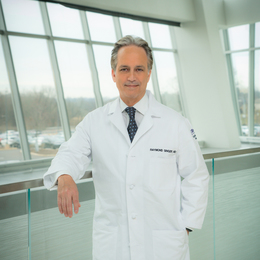 Einstein Medical Center Montgomery offers best-in-class cardiac care in an atmosphere where "patients feel like family."