Top Doctors
---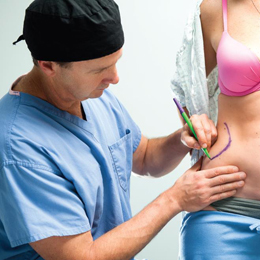 How Physician Transformations' Dr. Earl Bryant helps patients improve their self-confidence and overall sense of happiness.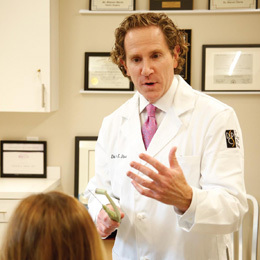 Dr. Steven Davis of Davis Cosmetic Plastic Surgery stands at the forefront of the fast-changing world of cosmetic rejuvenation.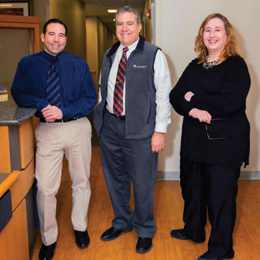 The team at Jefferson Comprehensive Concussion Center leads the concussion industry with a multidisciplinary approach.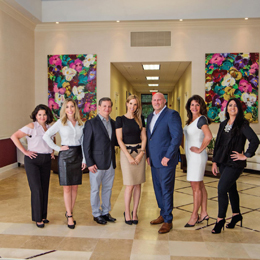 Bucks County Plastic Surgery and Dermatology brings "one-stop contouring" to King of Prussia.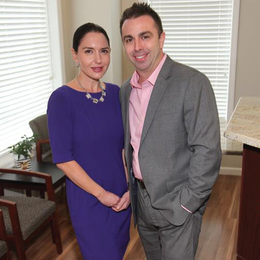 Dr. Michael Luciano is switching to a more personalized approach to health care.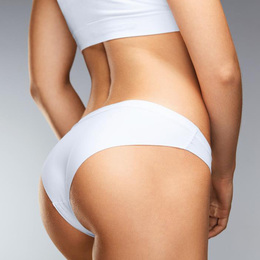 The Growing Popularity of Enhancing Your Backside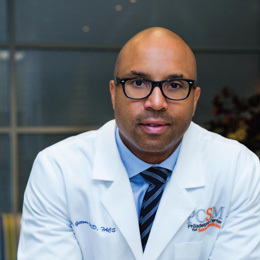 Dr. Paul Gittens of Centers for Sexual Medicine in Bala Cynwyd and New York City gives patients suffering from sexual dysfunction the results they desire.