Top Dentists
---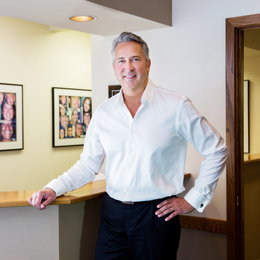 Dr. Peter Flaherty of Main Line Smile finds new ways to grow, learn, and "be the best I possibly can."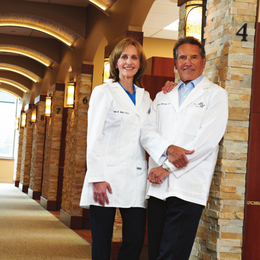 Matarazzo and Milici Group creates healthy, beautiful smiles in an environment designed to put patients at ease.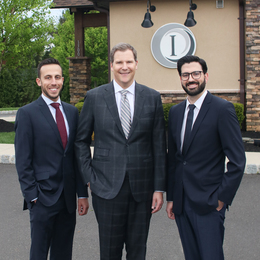 Innovative Implant and Oral Surgery accommodates demand from an ever-growing patient population.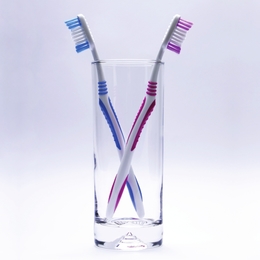 These dental professionals excel at creating smiles worth sharing with the rest of the world.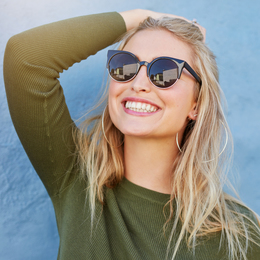 Meet the dental health professionals devoted to creating bright, beautiful smiles in the Greater Philadelphia Area.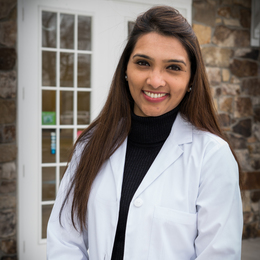 Chalfont Dentistry provides dental care you can trust. With a newly expanded office, Dr. Sindhu Gundabathula helps patients attain healthy, lifelong smiles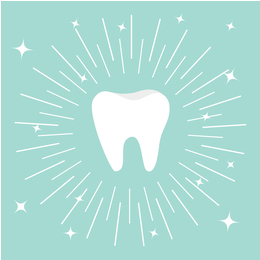 Give your teeth the care they deserve with the Greater Philadelphia Area's finest dental health professionals