January 2021 Issue
---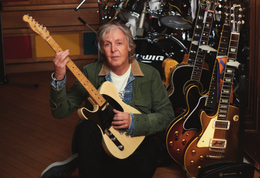 Decades after he took the world by storm and became a cultural icon, Paul McCartney is still having the time of his life.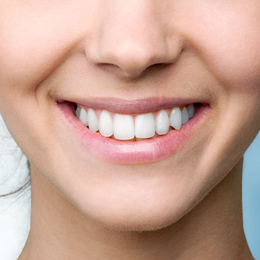 Local leaders in dentistry treat patients' smiles as kindly as they would care for their own.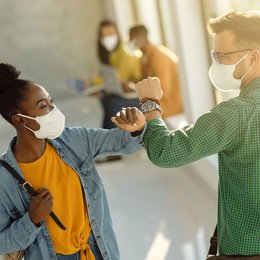 Nearly a year after the pandemic turned the world upside down, educators see reasons for optimism and a clear path forward.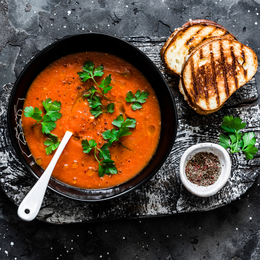 Warm the belly and feed the soul with comfort foods from these hospitable hotspots.

With all the promise a new year has brought, investors hope for less volatility.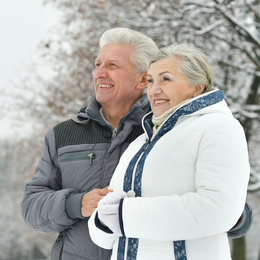 Are you getting the most of out of retirement?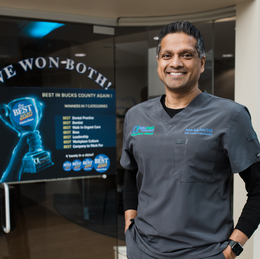 Patients seek out Alpha Dental Excellence for its award-winning care in an environment focused on safety, comfort, and overall health.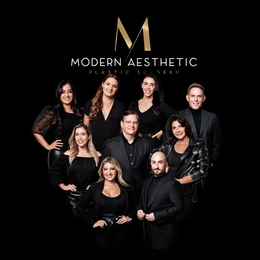 Modern Aesthetic Plastic Surgery takes a collaborative approach to helping patients look and feel their best with each step of their aesthetic journey.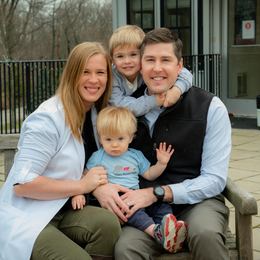 Hickory Veterinary Hospital evolves in its quest to provide exceptional care for dogs, cats, and other pets.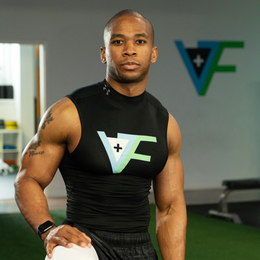 As the founder and president of Vision Plus Fitness, Charles Knowles finds his calling in uplifting others and building a community devoted to strength, wellness, and perseverance.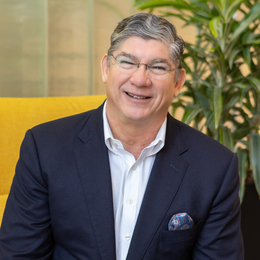 A strong independent streak, steady growth, and a supportive culture combine to make Independent Advisor Group increasingly attractive to financial professionals and their clients.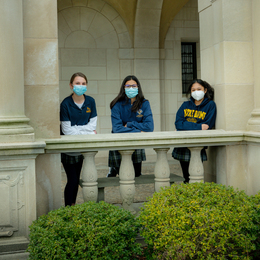 The Academy of Notre Dame de Namur inspires today's young women to become the bold, compassionate leaders of tomorrow.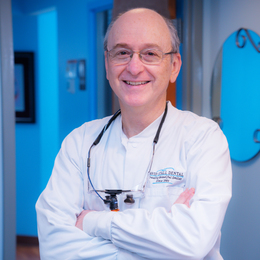 Phobic and anxious patients turn to Dr. David Stall of David Stall Dental, one of the area's foremost experts in sedation dentistry, for a soothing, pain-free experience.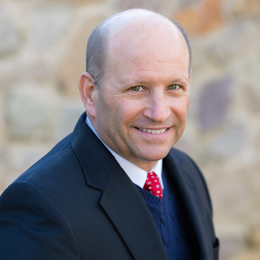 "Investing Coach" Brendan Magee empowers families to reclaim their American Dream.