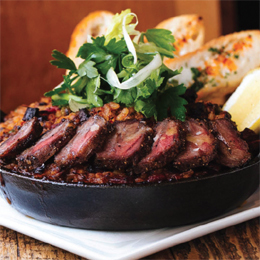 The 20 best restaurants in the Greater Philadelphia area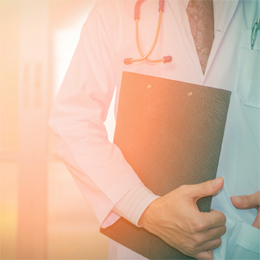 Our 2017 roundup of the best doctors in the Greater Philadelphia Area, as voted by our readers.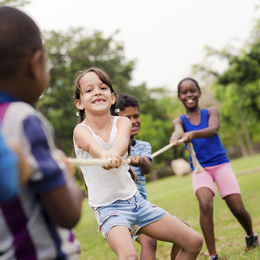 What parents need to consider before enrolling their family in the area's best summer camps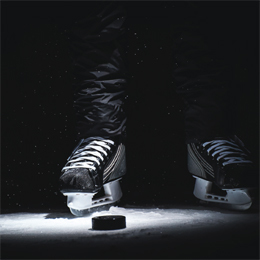 After a record-breaking rookie season, Shayne Gostisbehere of the Philadelphia Flyers is learning to deal with high expectations and frigid Northeast winters.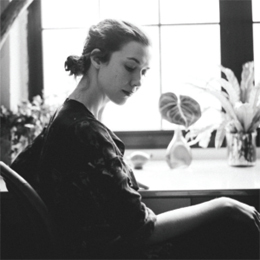 Lisa Hannigan brings her gossamer tones to Philadelphia's Underground Arts on Feb. 25.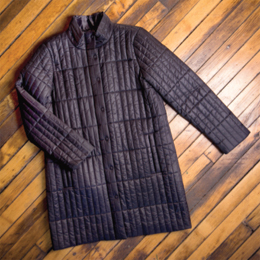 Here's our top picks for the most stylish coats to keep you warm this season.