June 2017 Issue
---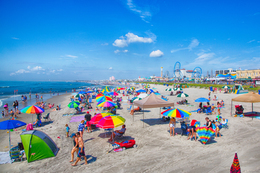 112 things to eat and drink...plus so much more to do down the shore.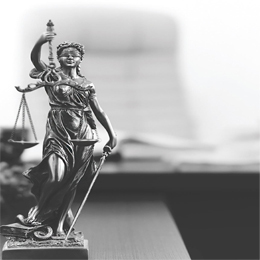 Oftentimes, we don't anticipate ever needing an attorney, but when a crisis calls for it, you need the best in your corner.

Although investors can choose from a seemingly infinite sea of candidates when it comes to finding a financial advisor to steer their financial futures, deciding which one is "the right fit" can be a challenge.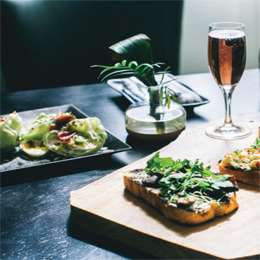 Whether you favor breakfast or lunch, brunch is the perfect medium that caters to both palates, while also offering a solid cocktail repertoire. Restaurants across the Greater Philadelphia Area have crafted menus serving classic brunch dishes, in addition...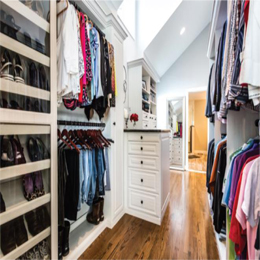 By bringing order to closets, garages and other living spaces, Closets By Design adds simplicity to clients' lives and value to their homes.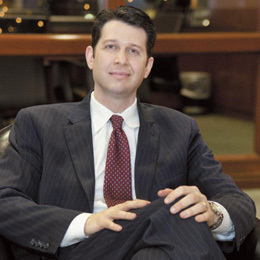 Kevin Ross, CLU, ChFC of Rubin Goldman and Associates shares the knowledge that has helped him protect and grow wealth for his clients.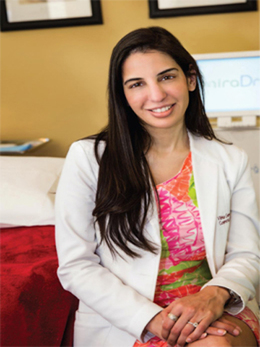 Drs. Anshul & Vibha Gambhir offer a new procedure that permanently eliminates underarm sweat and odor.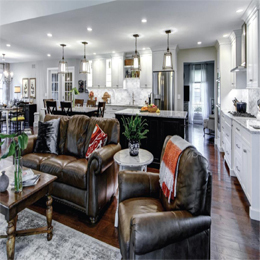 Harth Builders specializes in Design-Build—taking home renovation projects from conceptual designs to completed construction.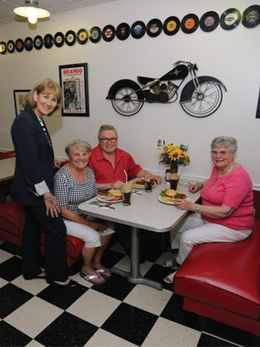 Arbour Square of Harleysville is a community of seniors who enjoy a carefree life and each other's company.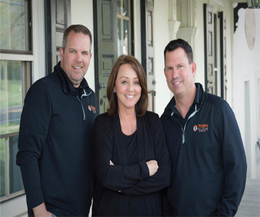 Triumph Building Group guides clients through the homebuilding process, "all under one roof."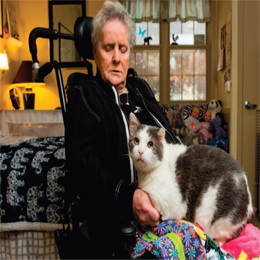 Xenia Hospice's pet therapy program is providing its patients a new and heartwarming approach to seek out comfort.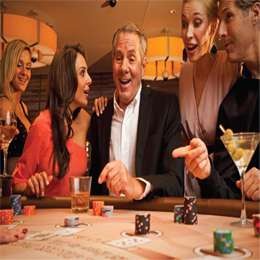 Valley Beach Poolside Club offers all the amenities the Shore has to offer, without the traffic.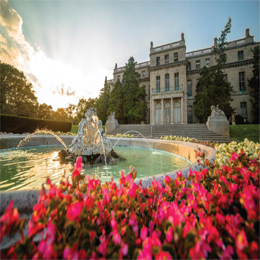 As soon as you step foot on this 159-acre campus in West Long Branch, N.J., it's easy to see why Monmouth University has been named one of Buzzfeed's "25 Most Beautiful College Campuses in the World" and why both U.S News & World Report and The Princeton...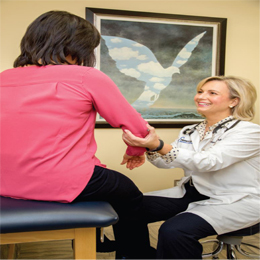 Princeton Brain and Spine Nurse Practitioners and Physician Assistants: Specialized Professionals Not to be Overlooked