December 2017 Issue
---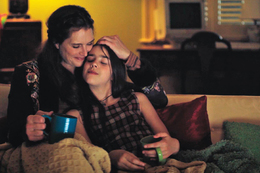 Brooke Shields has spent the majority of her life in the spotlight and she hopes her experiences will inspire young women for generations to come.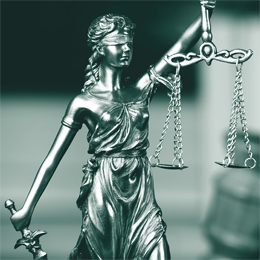 The Greater Philadelphia Area's leading legal experts as chosen by our readers.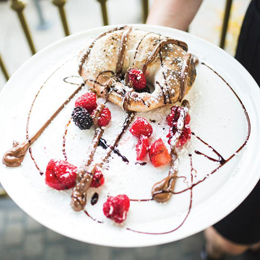 From ice cream and doughnuts to truffles and tiramisu, prepare your sweet tooth for a night of bliss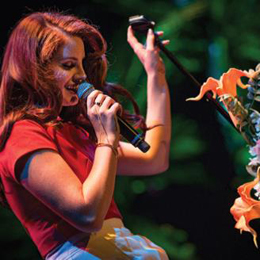 Your definitive guide to the essential concerts, theatrical performances and other can't-miss events to fill your calendar from now until the springtime thaw.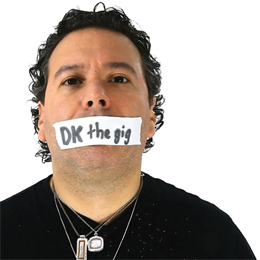 As the star and creator of DK the gig, musician-turned-actor Darren Keith prepares for his close-up.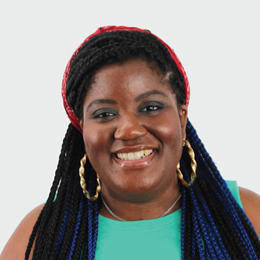 Danielle Bainbridge, host of PBS's Origin of Everything, answers some of history's big questions, from the sublime to the ridiculous.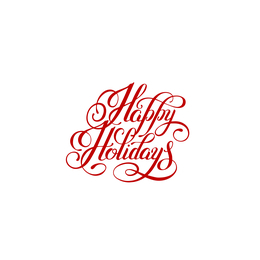 Suburban Life Editor Bill Donahue talks about the end of 2017 and some highlights from this month's issue.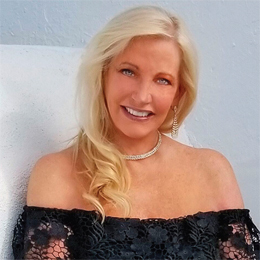 With the release of her second novel, Mackenzie's Secret, author S.A. Williams starts a thrilling new chapter.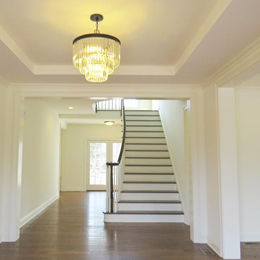 Fox Brook at Montgomery offers prospective homeowners everything they could possibly desire in a new home.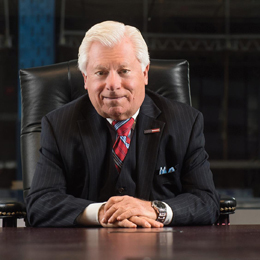 When it comes to important legal disputes, Harris T. Bock and The Dispute Resolution Institute are committed to providing timely, private and cost-effective resolutions.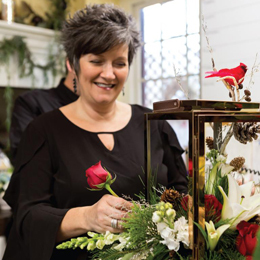 Business is blooming for Whitford Flowers & Gifts, an expansive floral shop with deep local roots and global reach.

Conshohocken real estate guru Binnie Bianco continues to broaden her empire, one property at a time.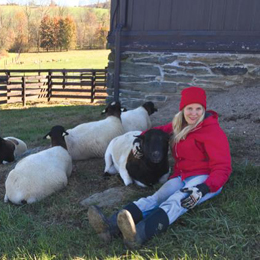 Attorney Debra Speyer has devoted her life to helping the elderly, and their loved ones, attain justice and peace of mind.