August 2020 Issue
---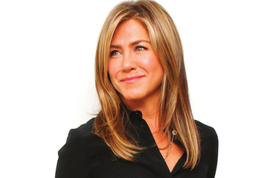 After decades in the spotlight, Jennifer Aniston is staying true to herself.

Our salute to some of the area's finest physicians.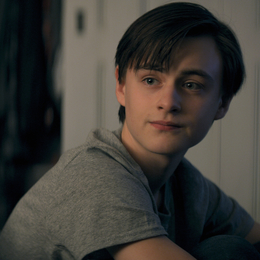 Jaeden Martell credits his hometown for his resiliency, drive, and love of his work.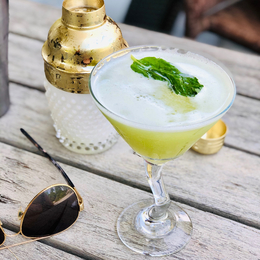 These finely made cocktails can help wring every last drop out of the season.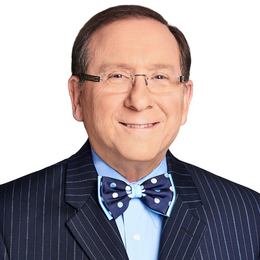 Forecasting the weather in Philadelphia has been a "dream come true" for iconic meteorologist Glenn "Hurricane" Schwartz.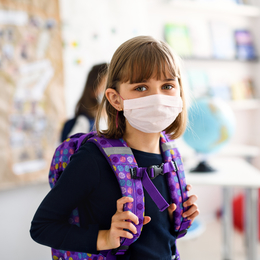 Students and educators enter the school year with adaptability, resilience, and cautious optimism.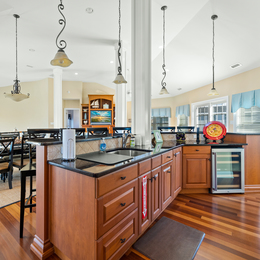 House hunters vie for sanctuaries in the suburbs and down the shore.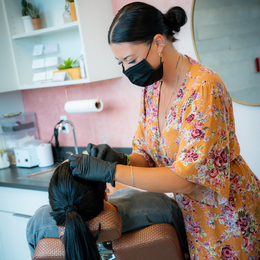 IMAGE Studios Philadelphia offers a unique opportunity to entrepreneurial beauty professionals.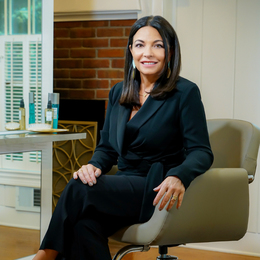 At WEBBeauty in Bucks County, master stylist Natalie Webb offers a luxurious escape designed to help each client look and feel his or her best.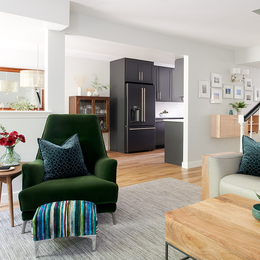 From grand estates to modest townhouses, Gehman Design Remodeling offers elegant and inventive solutions for reimagining the living spaces of any home.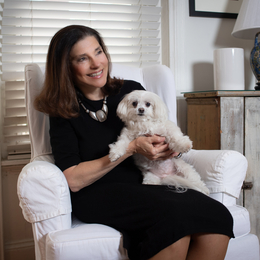 Philadelphia real estate expert Lora Hemphill takes a customized, creative, and hands-on approach to helping clients move up in the world.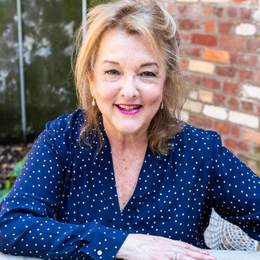 Nell Merlino, a Trenton-born activist, author, and entrepreneur, inspires women to lead and succeed.