Dining
---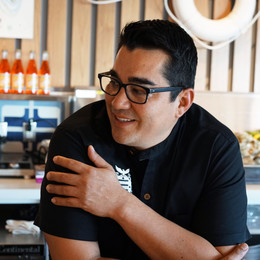 While refining the menus and guest experiences of every restaurant he touches, Jose Garces readies to open a new concept in New Hope.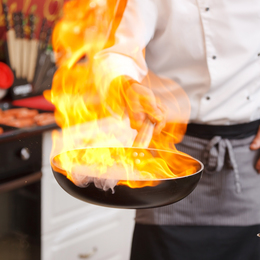 Known for their artistry in the kitchen, these local chefs excel at bringing people together.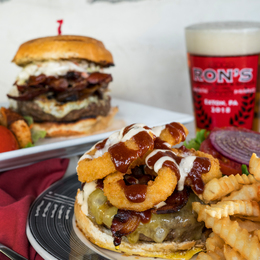 On the hunt for some of the suburbs' most sensational burgers? These hot spots have you covered.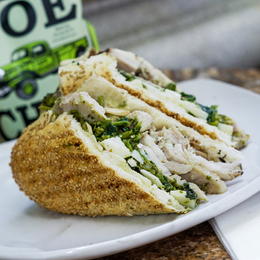 These suburban establishments give Philly's hoagie hot spots a run for their money.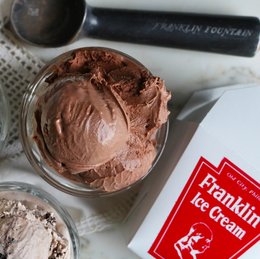 This summer, score a top-flight cone, shake or sundae at one (or all) of these cream-of-the-crop destinations.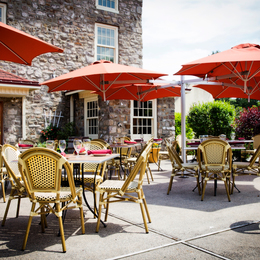 Hungry for a great place to eat and drink in the open air? Check out these 15 hot spots.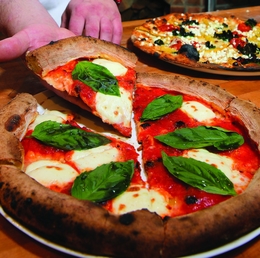 In search of the perfect pizza? We have a few suggestions.