Health + Beauty
---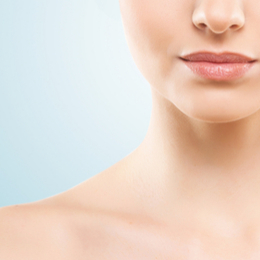 Facial Rejuvenation reaches new levels at Bucks County Plastic Surgery and Dermatology.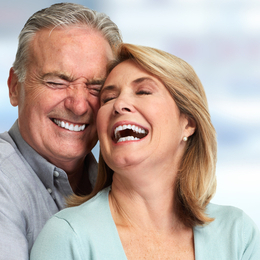 Dr. LynAnn Mastaj, an orthodontist and elite Invisalign provider based in Bryn Mawr, rejuvenates the smiles of patients in their 50s, 60s and beyond.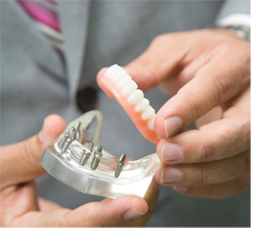 With its superior care and service, Prestige Oral Surgery's name truly speaks for itself.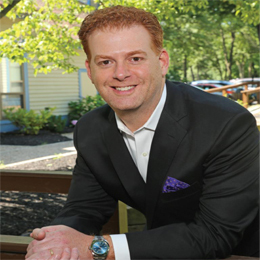 Dr. Andrew Diamond of Diamond Periodontics credits one of his hobbies for making him a better surgeon and periodontist.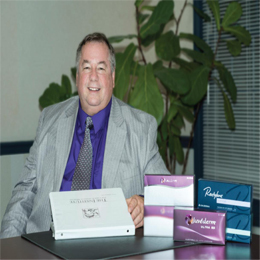 Common Myths dispelled by Master Injector, Dr. Glenn DeBias.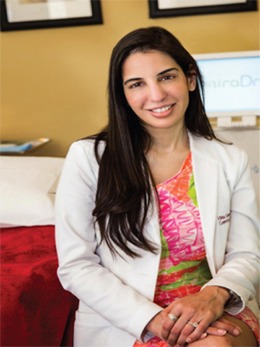 Drs. Anshul & Vibha Gambhir offer a new procedure that permanently eliminates underarm sweat and odor.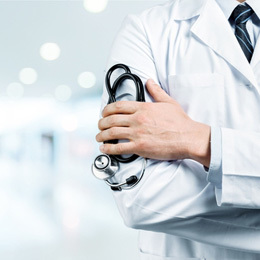 Our 2017 roundup of the top physicians in the Greater Philadelphia area, as voted by our readers.