Health + Beauty
---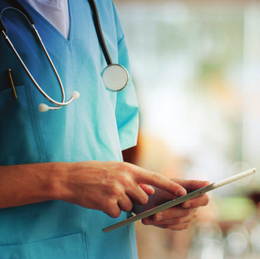 Making the rounds with some of the finest doctors in the Greater Philadelphia Area devoted to curing what ails you.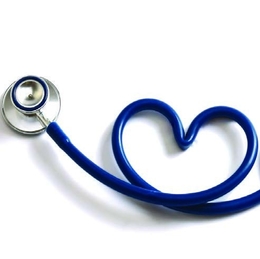 At medical institutions throughout the Greater Philadelphia Area, new therapies help people of all ages overcome potentially life-threatening heart conditions.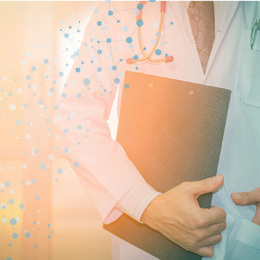 Our 2017 Roundup of the Top Physicians in the Greater Philadelphia Area, as voted on by our readers.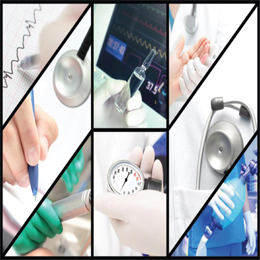 How local hospitals are leading with advanced technology and treatment in medicine's most demanding fields.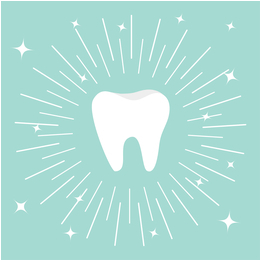 Give your teeth the care they deserve with the Greater Philadelphia Area's finest dental health professionals.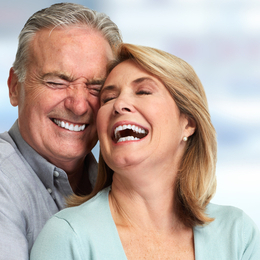 Dr. LynAnn Mastaj, an orthodontist and elite Invisalign provider based in Bryn Mawr, rejuvenates the smiles of patients in their 50s, 60s and beyond.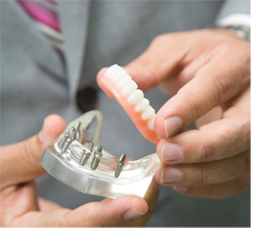 With its superior care and service, Prestige Oral Surgery's name truly speaks for itself.