June 2010 Issue
---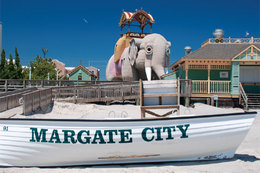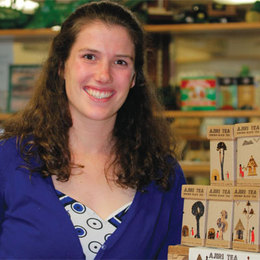 Upper Black Eddy's Sara Holby launched a nonprofit tea company, designed to employ impoverished women and educate orphans in Kenya.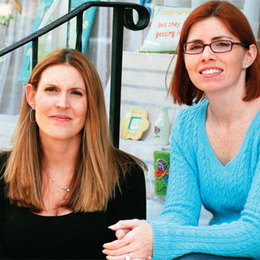 This type of service—similar to wedding planning—has gained momentum across the country.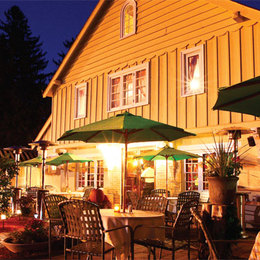 Erini's menu is generally Mediterranean-influenced with a more or less Greek philosophy undergirding many of the specific dishes, though there are occasional forays to other parts of Europe.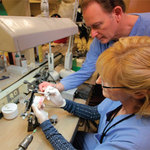 There are few things that can boost your confidence more than having a great smile. For more than 30 years, Jack Piermatti, D.M.D., has been devoted to keeping smiles healthy and attractive.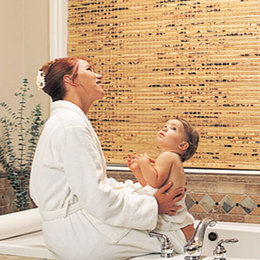 Thanks to Solar Reflections, Inc., homeowners in the Philadelphia region can enjoy the same high-performance daylighting devices that provide ample natural light while achieving the same aesthetic, practical and eco-friendly goals.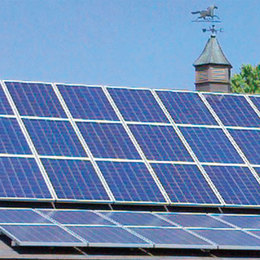 Solar power is one of many ways people can help reduce the carbon footprint on the environment and save money on their energy bills.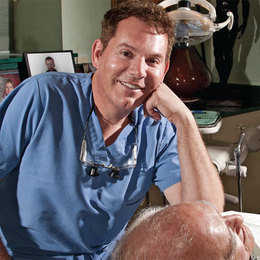 Gywnedd Dental Associates provides state-of-the-art sterilization within a comfortable dental practice where you can expect your procedure to go smoothly and be as informative as possible.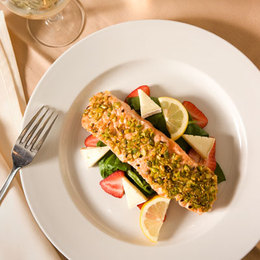 The summer season is shaping up to be an exciting one at Borghi's Restaurant. Chalfont's family favorite restaurant reopened last month after a short closure due to a fire and is now better than ever.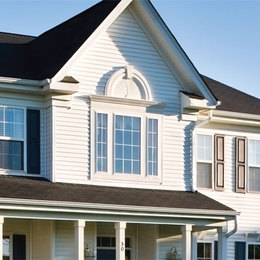 Gutter Gurus owners Nick Bonifante and Joe Potok truly take the meaning of family business to the next level.

At a time when most top chefs are media personalities as much as they are cooks, Chef Augusto Jalon is unique: He has quietly managed to carve out for himself a niche in the suburbs' culinary life through old-fashioned talent, hard work and...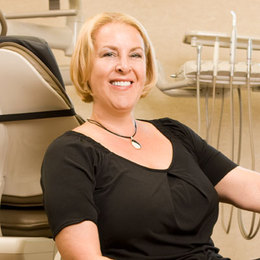 Despite growing up in a family of dentists, Dr. Beth Skovron, D.D.S., still wanted to be a dentist when she grew up.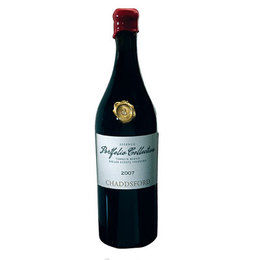 The Chaddsford Portfolio Collection "Essence" 2007 is a delicious example of how much potential exists for Pennsylvania wine.