February 2010 Issue
---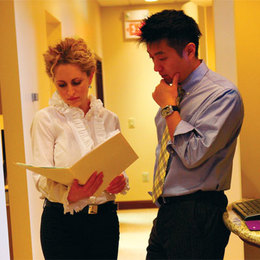 Dr. Woojae Chong provides specialized dental care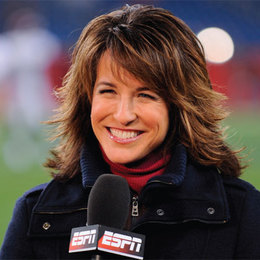 Dresher native and ESPN reporter Suzy Kolber remains focused on her first love (football) and her newest love—her daughter, Kellyn, who will be 2 years old next month.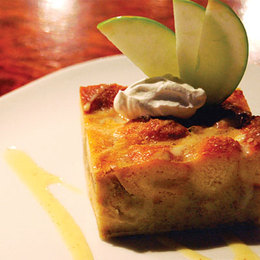 Here's an end to the debate over dinner—the definitive list of 20 must-visit local restaurants.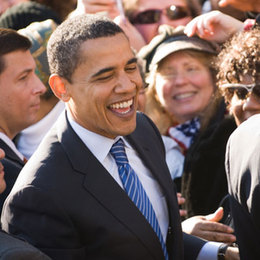 Educators, health care providers and business owners sound off on President Barack Obama's first year

The one thing that people don't know about Bonaduce, is that he's actually a really nice guy.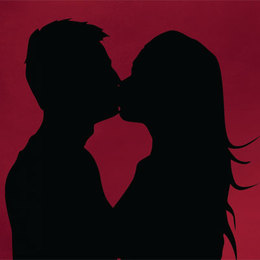 Cupid's done his job—now it's your turn. This year, instead of falling into the old dinner-and-a-box-of-chocolates routine, rethink your idea of romance, and celebrate the 14th in style.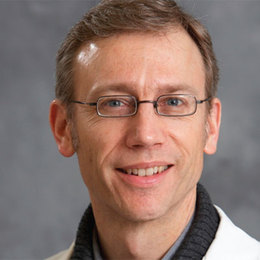 If you're one of millions of women concerned about varicose veins dictating your wardrobe decisions, there's an option available for you at Grand View Hospital in Sellersville.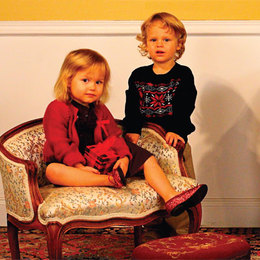 The showroom at Stenella Antiques in Perkasie is filled with gorgeous pieces from the unusual to the inspiring.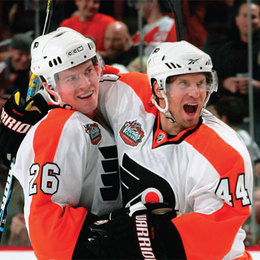 From school assemblies and hospital visits to summer clinics and fundraising appearances, the Flyers have formed a special connection with the region that has outlasted any euphoria from their victory parades.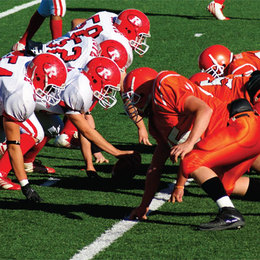 Area high school teams and training staffs, the Pennsylvania Interscholastic Athletic Association and even legislators are turning their attention to one of the most common, but also most serious sports injuries.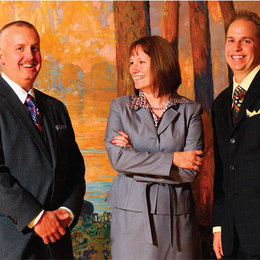 The Barlow Group's financial advisers build personal relationships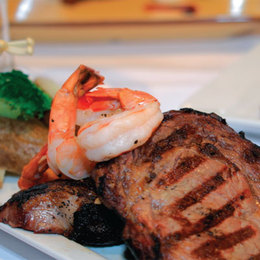 Le Gourmet is a world tour reflecting chef Nadhir Moatemri 's travels and training with authentic ethnic dishes.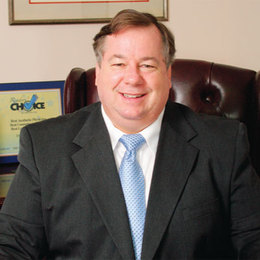 While looking your best today could involve different levels of invasiveness and risk, most people obtaining rejuvenating procedures choose treatments that are non-invasive, non-surgical, low risk and require minimal downtime.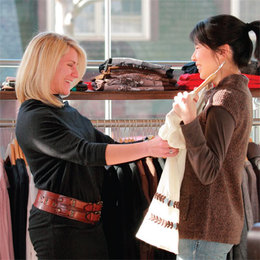 Karin Perry, owner of Newtown's Metro boutique, has a sixth sense that we all desire desperately—fashion sense.