March 2010 Issue
---
Top student athletes of 2010 share their stories of success and leadership before they move on to their biggest and greatest challenge thus far--college.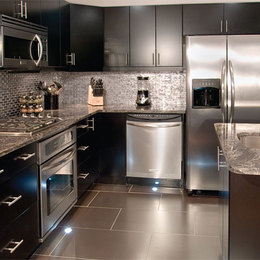 For the best selection of marble and granite, who else can you depend on besides Colonial Marble & Granite? Their updated technology provides the fastest turnaround than ever before, leaving homeowners amazed.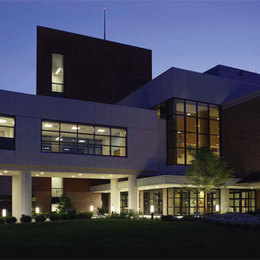 Paoli Hospital provides endless care that you will find unique in comparison to anywhere else. Each floor of this hospital is filled with technology and staff that can meet your needs in the peaceful atmosphere designed to improve the quality of...

Global Green Property Services (GGPS), based out of the Main Line area, has become an ever-evolving success.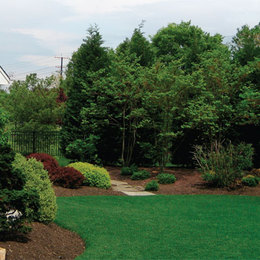 Serene garden landscapes and dramatic backdrop spaces are no problem for Young's Landscape Management. They offer anything you can think of to make your home beautiful, year-round.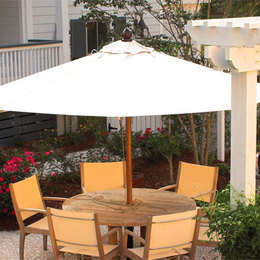 Spring time is here! We all know what that means--spring cleaning. Winter can ruin your landscaping but now is the time to ask our experts what's best when it comes to sprucing up your home's look.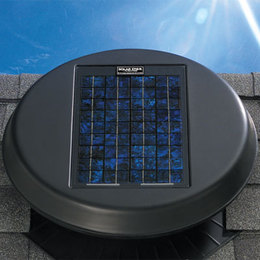 Solar Reflections offer affordable, yet natural technology that can help you take positive steps to improving the quality on our planet.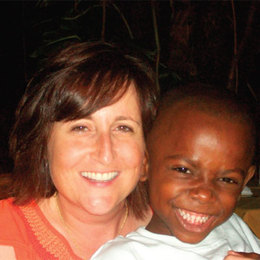 When Carolyn Simon decided to adopt, she and her son made a trip to a Haitian orphanage for four days, but had no idea they would create such a bond with a boy named Wadner. The language barrier was easy to overcome after seeing the love that was...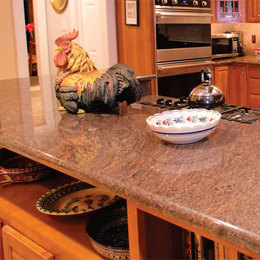 The Brodericks of Bucks County share in their excitement and gratitude for Let's Get Stone'd, whose kitchen renovations assured Ruth Broderick that her love of cooking is here to stay.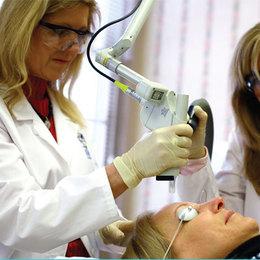 Laser treatment is a risky and huge step. The doctors at the Institute are excellent at answering all their patients questions and assure them that beauty and health always go hand in hand and they do their best to make every procedure a perfect...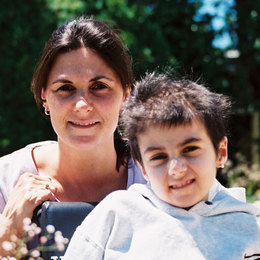 Alex Scott's profits from her lemonade stand forever helped to change the world of cancer research. After she succumbed to cancer in the Summer of 2004, her efforts were never forgotten as lemonade stands each year were held in honor of her actions...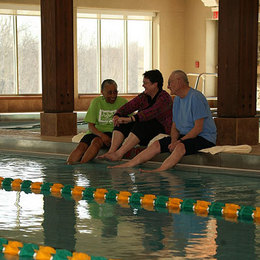 Pennswood Village of Newtown is recognized for its continuous care of its residents and offers an exceptional community and service for its senior retiree residents.

Diamond Kitchen and Bath should always be your choice when it comes to the highest quality, and most affordable kitchen and bathroom displays that will have your friends and family in awe after each visit.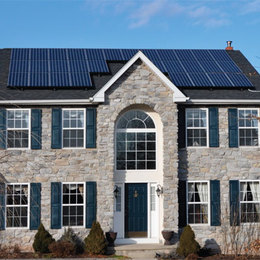 The turnkey solar installation company, Aztec Solar Power Company, has risen to become one of the leading firms on the East Coast, by making the switch to alternative energy an easy feat.