December 2009 Issue
---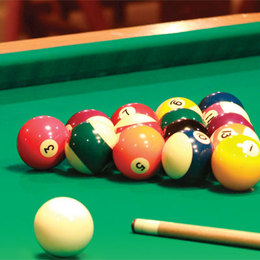 Serving Bucks, Montgomery and Chester counties for nearly three decades, the family run home entertainment business has been bringing other families back to the table, so to speak, through its unparalleled expertise and devotion to customer se...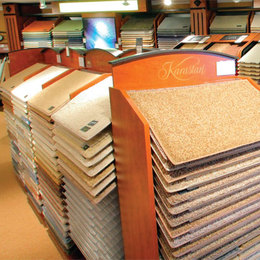 Brothers Roger and David Hansbarger spent summers in high school installing hardwood floors, cutting carpets in their father's warehouse and cleaning up.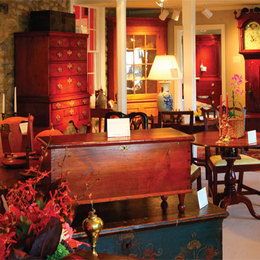 Raymond James talks about the antiques that fill his building in Lahaska Courtyard as if they were living, breathing entities, rather than armoires, highboys, secretaries and ladderback chairs.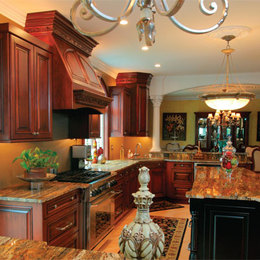 Creativity and one-of-a-kind artistry are part of what makes Let's Get Stone'd unique.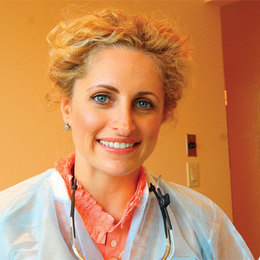 Ardent Smile uses a comprehensive approach to all aspects of adult and children's dentistry, Dr. Vinnikov believes in being proactive with her patients, working with them to achieve their best dental health, both clinically and cosmetica...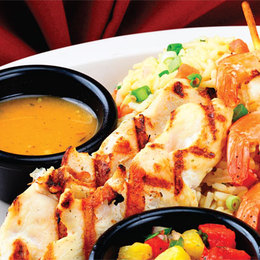 "The Plymouth Meeting Dave & Buster's offers a more intimate experience than the Dave & Buster's you've come to know," promises General Manager, Rocco Casciato.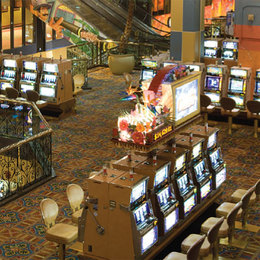 To South Jersey, that is, and rediscover all Atlantic City has to offer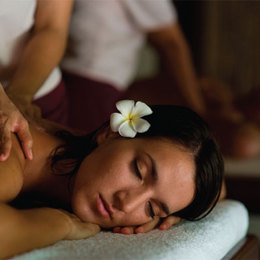 Local spas have getaways for one—or two.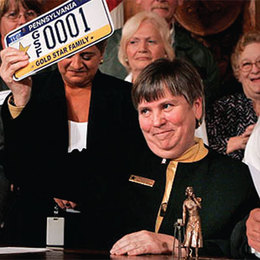 As president of the Gold Star Mothers, she leads a group no one wants to become eligible to join as she continues to provide local inspiration to honor her son's memory.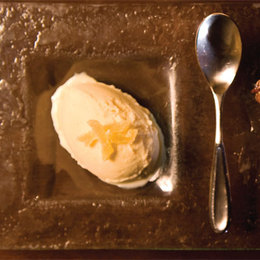 Revolutionary yet comforting dining in Doylestown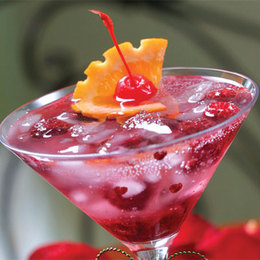 The holidays just aren't the same without some bubbly.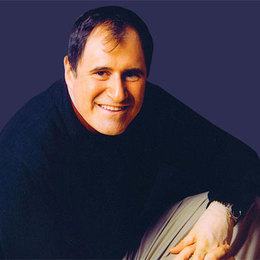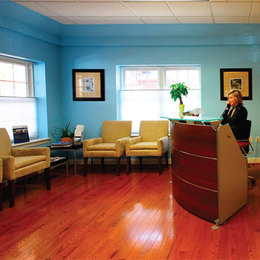 The Joseph Ventresca Group re-creates space with efficiency and creativity